The privatisation of any public sector bank (PSB) during the current fiscal is highly unlikely due to their low valuations and mounting the stressed assets, amid the COVID-19 crisis.
Presently, four public sector banks are under the RBI's Prompt Corrective Action (PCA) framework, which puts many restrictions on them, including on management, lending compensation as well as directors' fees. Hence, it does not make business sense to sell the lenders — Indian Overseas Bank (IOB), UCO Bank, Central Bank of India, and United Bank of India. This is because there will not be any suitors for them, from the private banking space.
The Central government will also refrain from distress sale of its entities, especially if they are in the strategic sectors. Hardly any PSU has gone for a stake dilution in the past many years, as the valuations have been very depressed.
Advertisement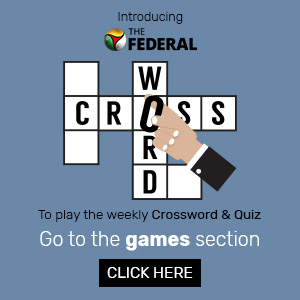 According to sources, the government stake in some PSBs has crossed 75 per cent due to successive capital infusions for meeting the mandatory regulatory ratios. The coronavirus pandemic has not just paused the process of recovery of PSBs, but it is also going to have an adverse impact on the financial health of private sector banks.
RELATED NEWS: In a first, India's foreign exchange reserves cross $500 billion
However, the government is following the process of consolidation of PSBs for the past few years, starting with the merger of State Bank of Saurashtra with its parent State Bank of India (SBI) in 2008.