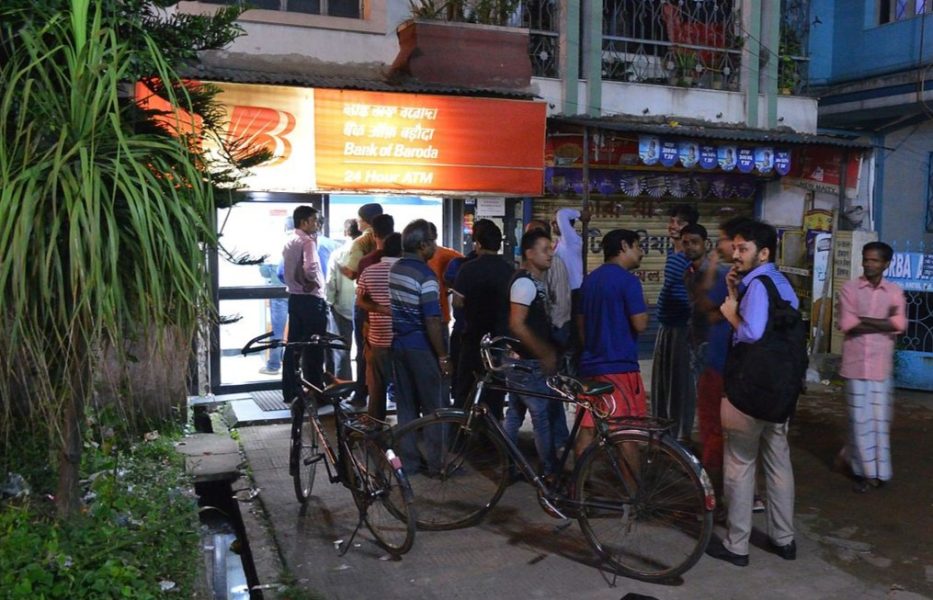 New ICCW facility lets you withdraw cash from Bank of Baroda ATMs using UPI
Bank of Baroda has become the first public sector bank to launch a facility that will allow customers to withdraw cash from the bank's ATMs using UPI. The Interoperable Cardless Cash Withdrawal (ICCW) system will be available at each of the bank's 11,000 ATMs across the country.
"The first public sector bank to launch this service, Bank of Baroda customers, as well as customers of other participating issuer banks that use BHIM UPI, bob World UPI, or any other UPI application enabled for ICCW on their mobile phone, can withdraw cash from a Bank of Baroda ATM without using their debit card," said a statement from the bank.
Also read: 35-40 countries, including Japan, in talks with India to adopt UPI: RBI official
How ICCW works
To enjoy this service, you have to visit any Bank of Baroda ATM and select the "UPI Cash Withdrawal" option.
Next, you will be prompted for the withdrawal amount.
Once you enter the amount, the ATM screen will display a QR code.
You will have to scan the QR code using a UPI app enabled for ICCW.
Next, you must authorise the transaction with your UPI PIN on your mobile phone to withdraw the cash from the ATM.
Also read: Kerala: Rise in 'frozen' bank accounts reveals UPI transaction chinks?
For multiple UPI-linked accounts
If your UPI ID is linked to multiple bank accounts, the ICCW system will give you the option to select the account you want to be debited.
Akhil Handa, Chief Digital Officer at Bank of Baroda, said the ICCW facility will give customers the freedom to withdraw money without using a physical card. "It's a simple, convenient, and secure way to withdraw cash," he said.
You can make two transactions daily for every account you have linked with UPI with a withdrawal limit of Rs 5,000 per transaction.
(With agency inputs)