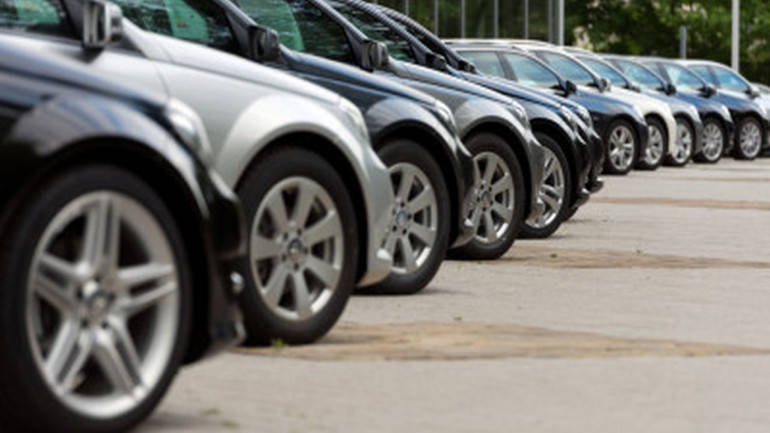 Maruti Suzuki dispatches record 2.33 lakh units through Railways in FY22
The countrys largest carmaker Maruti Suzuki India (MSI) has shipped 2.33 lakh units through Railways last fiscal, its highest ever dispatch in a financial year so far, since commencing the initiative eight years ago, as per a senior company official.
The companys dispatch in 2021-22 was 23 per cent up from 1.89 lakh units it transported using Railways in the 2020-21 financial year.
Cumulatively, the auto major has transported close to 11 lakh vehicles through Indian Railways in the last eight years, helping avoid over 4,800 MT of carbon dioxide emissions.
The move has helped save over 1,56,000 truck trips and over 174 million litres of fuel.
"Railway logistics offers a significant potential over road logistics to lower carbon footprint and reduce road congestion. Over the years we have consciously increased the share of car dispatches from our factory to dealers using railways," MSI Executive Director Rahul Bharti told
---
(Except for the headline, this story has not been edited by The Federal staff and is auto-published from a syndicated feed.)