The lenders of Jet Airways (India) Ltd, which had shut operations in April last year ago due to fund crunch, have approved a plan to revive the airline under the control of UK-based Kalrock Capital and UAE-based entrepreneur Murari Lal Jalal, reported The Indian Express on Saturday (October 18).
In a stock exchange filing, Ashish Chhawchharia, the resolution professional appointed by the lenders of the airline, said e-voting concluded on October 17 and the resolution plan submitted by Murari Lal Jalan and Florian Fritsch have been approved by the Committee of Creditors under Section 30(4) of the Code as the successful resolution plan.
Related news: COVID-19: Take-off after lockdown difficult for Indian airlines
Advertisement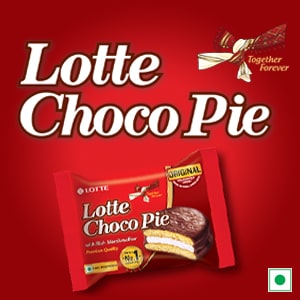 "The Resolution Professional is in the process of filing an application in accordance with Section 30(6) of the Code for approval of the said resolution plan by the NCLT and intimation of the same shall be given to the members as required," he further said.
Meanwhile, the shares of Jet Airways rose 4.97 per cent on the BSE on Friday, ahead of the announcement, the report said.
Besides Kalrock and Jalan, another group of investors including Abu Dhabi-based Imperial Capital Investments, Haryana's Flight Simulation Technique Centre and the Big Charter of Mumbai, was also eyeing to take over the cash-strapped carrier.
Related news: Time for a reset: Airlines in India face their moment of truth
Jet Airways had shut down operations on April 17, 2019 due to cash crunch under the ownership of founder Naresh Goyal after its lenders had denied infusion of emergency funding of ₹400 crore to keep the carrier alive. Naresh Goyal and his wife Anital Goyal had stepped down from the board in March, 2019 as part of the bailout plan by the lenders.
The now-defunct airline owed ₹40,259 crore to its creditors as of September 25. Of this amount, the company has admitted claims worth ₹15,525 crore, the report said. Financial creditors have claimed ₹11,345 crore and operational creditors (including workmen and employees) have claimed ₹27,719 crore, it said. Other lenders have claimd 1,117 crore.