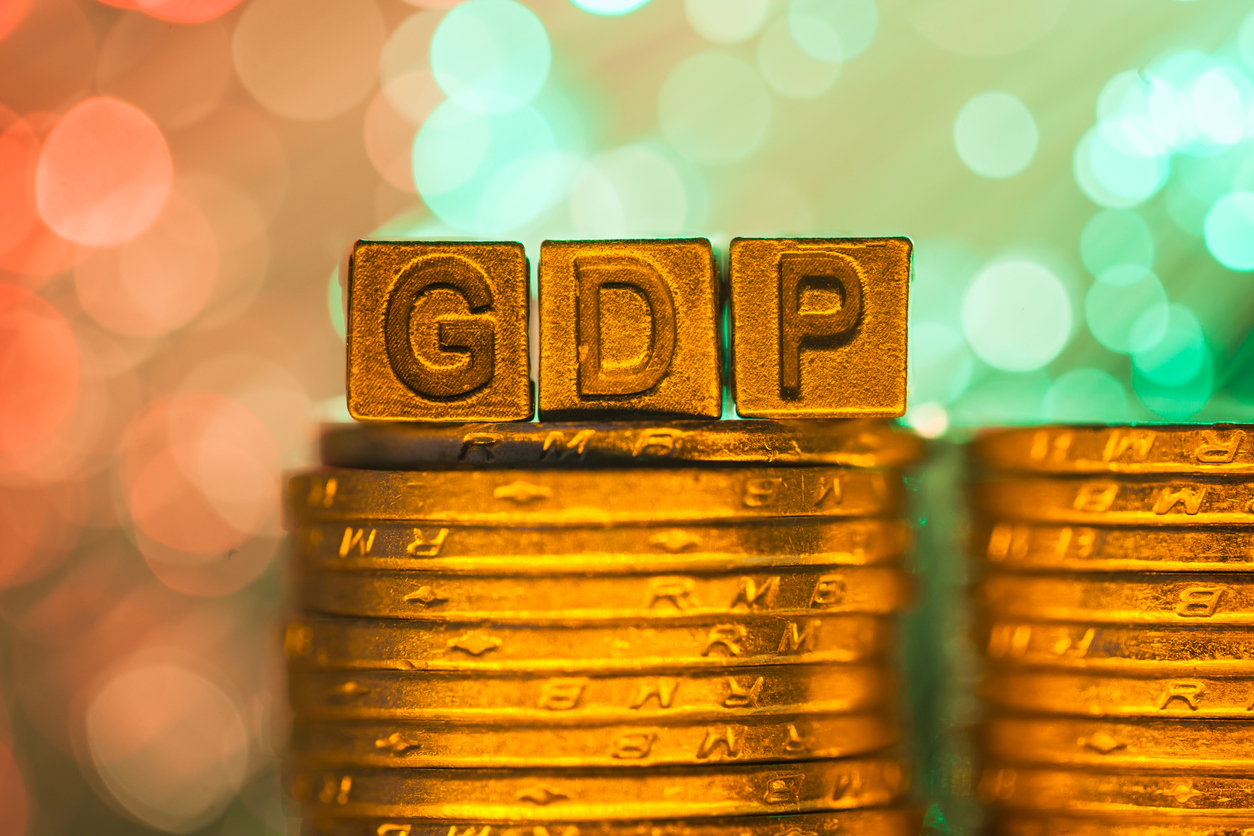 GDP grows at 20.1% April-June on low base; construction sector up 68.3%
The growth marks an improvement from a slump last year helped by accelerated manufacturing in spite of the second wave of COVID-19
India's GDP for the first quarter of 2021-'22, April-June, grew by 20.1 per cent, according to provisional estimates released by the Ministry of Statistics and Programme Implementation (MoSPI) on Tuesday.
The gross value added (GVA) at basic prices during Q1 was 18.8 per cent, against (-)22.4 per cent in the corresponding quarter year ago, the data showed.
The rise in data can be attributed to a low base last year. The Indian economy had contracted by a record (-)24.4 per cent in the corresponding quarter last year owing to the impact of the nationwide lockdown that was imposed to curb the transmission of COVID-19.
A recent Reuters poll of 41 economists showed gross domestic product rose 20.0 per cent in the three-month period ended June. Separately, the Reserve Bank of India in its monetary policy committee meeting earlier this month had projected the Q1 GDP growth at 21.4 per cent.
The manufacturing sector rose by 49.6 per cent year on year, while the construction sector grew at 68.3 per cent. The sector of trade, hotels, transport, communication & services related to broadcasting gained 34.3 per cent. The agriculture, forestry and fishing sector grew 4.5 per cent in Q1, the data showed.