India stock markets fell by about 1.5 per cent on Friday (September 4), mirroring the losses in global markets amid worries that the economic recovery from the crisis caused by the COVID-19 pandemic could take longer than expected.
The S&P BSE Sensex index fell about 633 points, or 1.63%, while the NSE Nifty 50 shed 170 points, or about 1.48%, towards the end of trade on Friday, dragged by financial, energy and IT stocks. Of the 50 stocks on the Nifty, 48 ended in red, with Tata Steel, Axis Bank, Adani Ports, JSW Steel, and NTPC among the biggest losers. Only Maruti and TCS ended in green.
Financial stocks fell after the Supreme Court, hearing a petition on the moratorium announced by the RBI amid the COVID pandemic, on Thursday said accounts that were standard till August 31 should not be declared as non-performing assets (NPA) till further orders. The Nifty Bank was down 519 points, or about 2.21%, at close on Friday.
Advertisement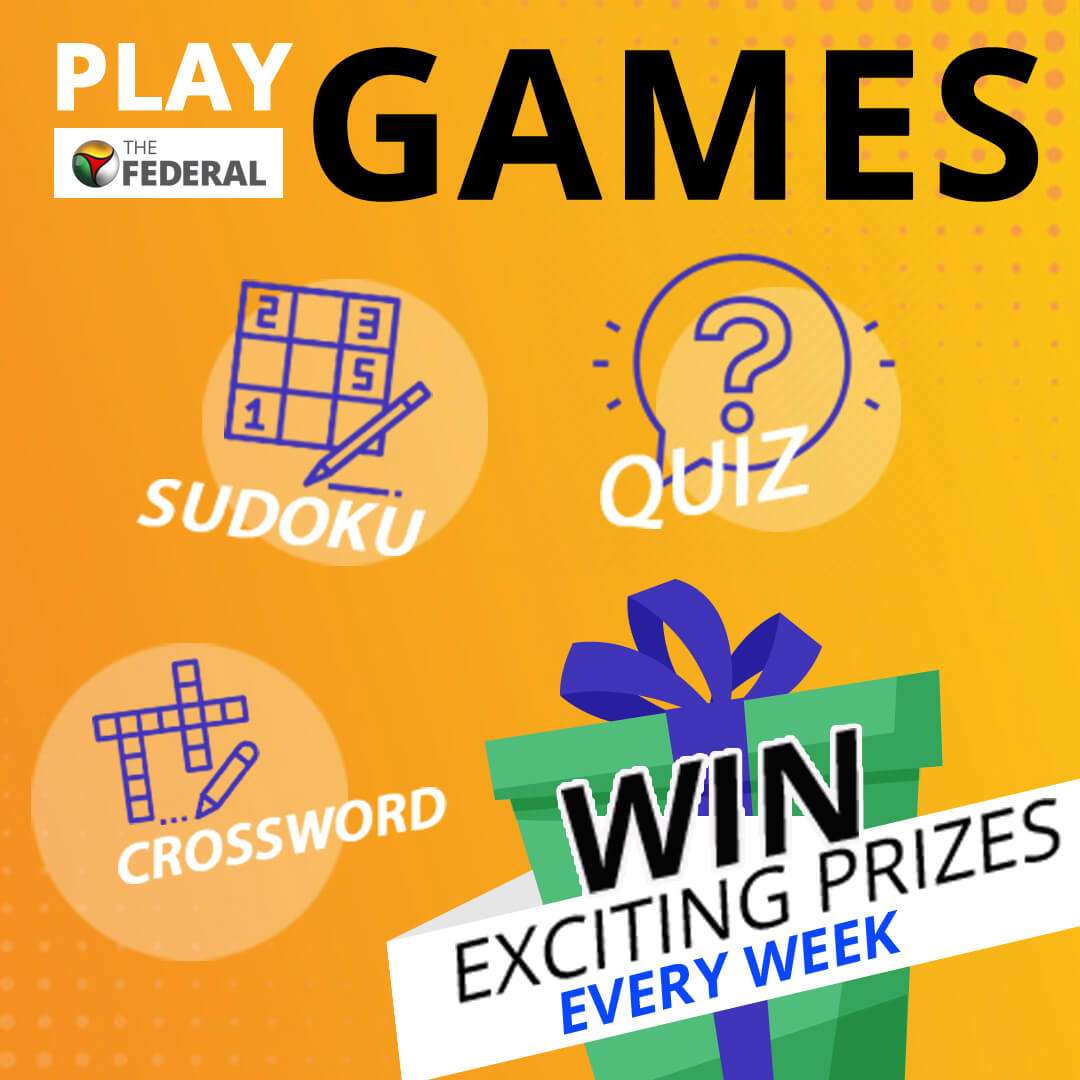 In the broader markets, the Nifty Midcap fell by 1.5 per cent, while the Nifty Smallcap was down 1.1 per cent. All sectoral indices were also in the red, with the Nifty Metal falling 2.8 per cent and Nifty Realty down by 2.2 percent.
For the week ended Friday, both Sensex and Nifty were down 3 per cent, while the Bank Nifty lost 6 per cent.
Indian markets joined other major Asian indices that recorded the steepest fall in two weeks after tech stocks led a big decline in the main indices on Wall Street. The S&P 500 had closed 3.5 per cent lower, while the Nasdaq Composite ended 5 per cent down and the Dow Jones lost 2.8 per cent. The Nikkei in Japan, the Shanghai Composite in China and Hang Seng (Hong Kong) all decreased by 1-3 per cent.
Meanwhile, the rupee, which was falling for two days, strengthened against the dollar, ending at 73.14 against the Thursday's close of 73.47.