The Indian Oil Corporation (IOC) Ltd, the country's largest fuel retailer, on Friday (July 31) reported almost a 50 per cent drop in net profit for the first quarter of the current fiscal as the lockdown due to the Covid-19 pandemic dropped the fuel demand.
The company, in a press release, stated that its net profit for the period ended June 30, 2020 is lower at ₹1,911 crore as compared to ₹3,596 crore during the corresponding period of the previous financial year. The profit margin plunged by 46.86 per cent.
IOC Chairman Shrikant Madhav Vaidya said that including exports, the IOC sold 16.504 million tonnes of products during the first quarter of the financial year 2020-21.
Advertisement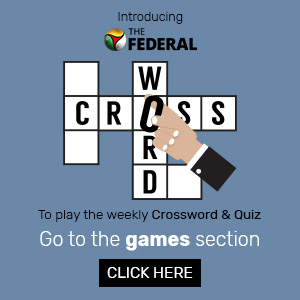 The plunge was attributed to lesser movement of vehicles and flights during the quarter spent mostly under lockdown. During this period, IOC's fuel sales dropped by 29 per cent.  The demand for petrol fell 36 per cent to 2 million tonnes and diesel sales at 6.5 million tonnes recorded a 35 per cent slide.
The impact of the lockdown was also felt in the company's refining margin. "The gross refining margin (GRM) during the first quarter of FY 20-21 was $(1.98) per barrel as compared to $4.69 per barrel in corresponding period of previous financial year," the IOC release said.
The oil giant further reported revenue from operations of ₹88,937 crore in the June quarter as compared to ₹1,50,137 crore during the same period of the previous financial year.