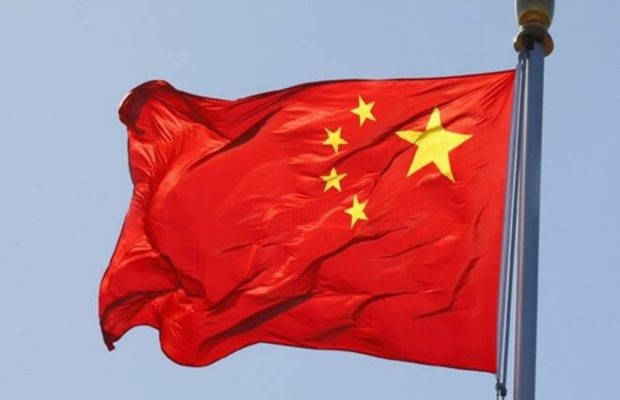 India clears 80 FDI proposals from Chinese firms till June 29: Report
The Indian government seems to be once again starting to give the nod for foreign direct investment (FDI) proposals from Chinese entities.
A recent report in a leading business daily revealed that 80 out of the 382 FDI proposals from Chinese firms were approved by the central government as on June 29.
In April 2020, the Union government had mandated that all FDI from China will require government approval. This was part of a policy to regulate FDI investments from countries with whom India shares a land border.
Beijing had called the April 2020 move "discriminatory" and threatened action against India at the World Trade Organisation (WTO), even as New Delhi had refused to review it. In March 2021, the Indian government had decided to cautiously "open the gates for the stalled economic ties slowly and steadily" and is considering the applications on a case-to-case basis.
Also read: Bengaluru set to pip Shanghai in global startup ecosystem index: Report
To a reply to a Right to Information (RTI) application, the Department for Promotion of Industry and Internal Trade (DPIIT), has now said that 80 FDI proposals from Chinese entities have been approved and they had received a total of 382 proposals.
The number of proposals that were rejected were not revealed by DPIIT. Neither did they give information on the quantum of investment that India will receive through the 80 approved proposals, said the report.
According to the report, the deals getting the green signal from the government are generally the ones involving minority stakes acquisition, ones in capital-intensive sectors, such a manufacturing. The manufacturing sector is getting preference over more popular sectors for FDI such as e-commerce and financial services.
Moreover, government is slow to give approval to founders or promoters of the funds and investing entities, if it is known that they share close ties with the current ruling dispensation in China. The Indian government is reportedly being more cautious when it comes to applications involving politically exposed persons in China or Hong Kong.
Digital platforms are also not preferred, with the government preferring companies with physical infrastructure, said the report.