Union Finance Minister Nirmala Sitharaman has termed the Covid-19 pandemic as "an act of God" and an unforeseen factor that severely affected goods and services (GST) collections.
Speaking at a meeting of the GST Council meeting on Thursday, Sitharaman said, "This year we are facing an extraordinary situation. We are facing an act of God where we may even see a contraction."
The government has pegged the shortfall in GST collection at Rs 2.35 lakh crore for fiscal 2021. Sitharaman said the Centre has released over Rs 1.65 lakh crore as GST compensation to states for fiscal 2020, including Rs 13,806 crore for March, while cess collected for GST compensation was only Rs 95,444 crore.
Advertisement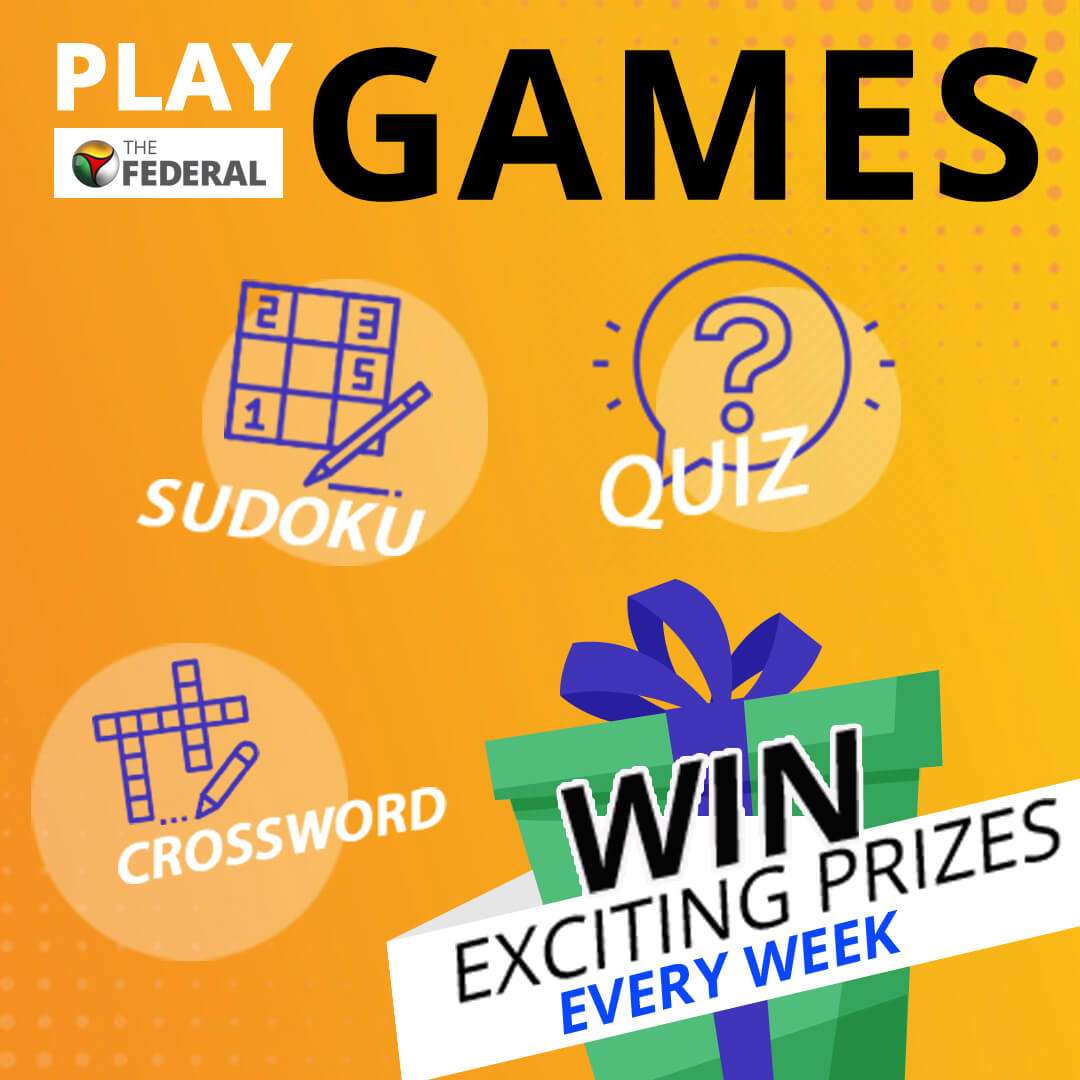 Rs 1.5 lakh crore is due to states for April-July in GST compensation, Revenue Secretary Ajay Bhushan Pandey told PTI.
Obviously, the Centre is under severe pressure from states that are seeking compensation for revenue shortfall amid the coronavirus pandemic.
One option that the GST Council considered to pay off the states is borrowing from the Reserve Bank of India (RBI). "Two options were placed before the states. The states have asked to put us both the options in a detailed form today and give them seven working days, after that they will come back…Two bi-monthly payments are delayed this year. The GST Council can look into the payments again in April next year," Sitharaman said.
Related news: Centre 'morally bound' to compensate states under GST: Bihar dy CM
Non-BJP states reminded the Centre about its statutory obligation to pay GST dues to them. The Centre has, however, claimed it has no such obligation if there is a shortfall in tax collections.
As per the law that governs GST, states have been guaranteed payment for loss of revenue in the first five years since the GST came into force on July 1, 2017. This means states have been promised compensation for any revenue shortfall till 2022 – if they fell below 14 per cent annual growth since July 2017.
According to sources, Attorney General KK Venugopal has also said the Centre has to compensate states fully for the loss of revenue in GST during the coronavirus crisis.