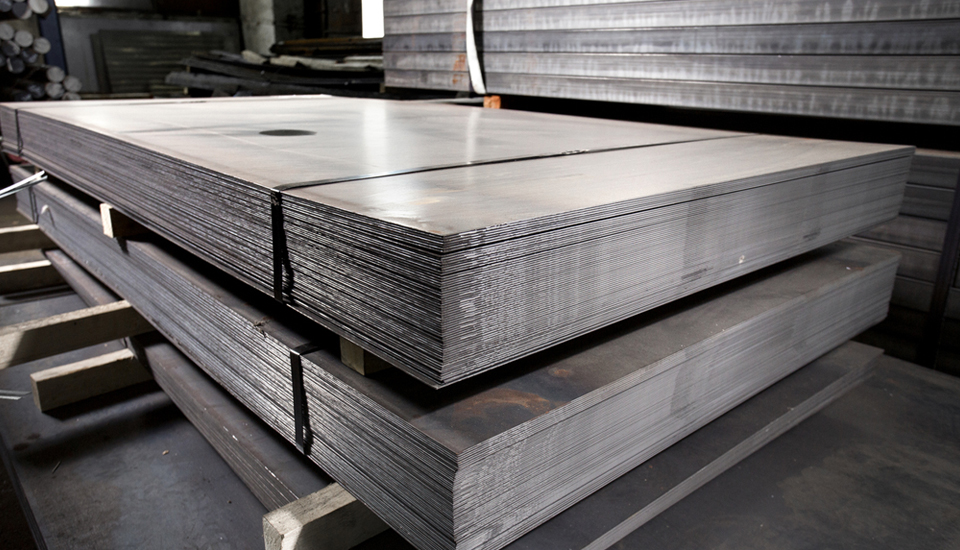 Govt looks to boost steel exports as India becomes net importer
The government is planning to boost steel exports and reduce unnecessary imports through tariff and non-tariff measures. The move comes as the country became a net importer of steel in 2018-19. The increase added to the problems of under-utilisation of steel produced within the country. India is the second largest manufacturer of steel.
Commerce & Industry Minister Piyush Goyal and Steel Minister Dharmendra Pradhan on June 11 discussed the challenges being faced by the steel sector and the import-export trends with steel producers. During the meeting, representatives of the steel industry and the Engineering Export Councils briefed them about protectionist measures that are being imposed by other countries. They also raised concerns about the under-utilised capacity in steel manufacturing in India.
One of the key reasons for under-utilisation of steel produced back home was price. Several steel products from countries including China were cheaper compared to domestic steel. The government has imposed anti-dumping duty on several steel imports to protect domestic manufacturers.
MSME steel manufacturers urged steel producers to supply raw material at concessional prices so that the MSME sector can compete in international markets.
Net importer of steel
For the first time in three years, the country became a net importer of steel as domestic demand for high-quality steel shot up. The high-quality steel produced by corporations like POSCO are primarily used for manufacturing automobiles and high-end electrical steel.
Earlier, India's Ministry of Steel had urged local automakers to cut Japanese and South Korean imports to support domestic producers but the automakers say they cannot get the quality of steel they need locally.
The country's finished steel exports fell by 34 per cent in the fiscal year that ended in March to 6.36 million tonnes, according to preliminary government data. During the same period, finished steel imports rose 4.7 per cent to 7.84 million tonnes.
Impact of trade-war
Meanwhile, India lost market share among its traditional steel buyers that hurt its exports. Due to the ongoing trade war between China and the US, and protectionist measures by Europe, markets of rival steelmakers such as China, Japan, South Korea and Indonesia got diverted to India's markets in West Asia and Africa.
As a result, demand for steel produced in India in these markets declined, hurting the country's steel exports. Thus, Indian steel companies have sought imposition of higher duties on steel imports so that the government can check dumping of steel in the country.