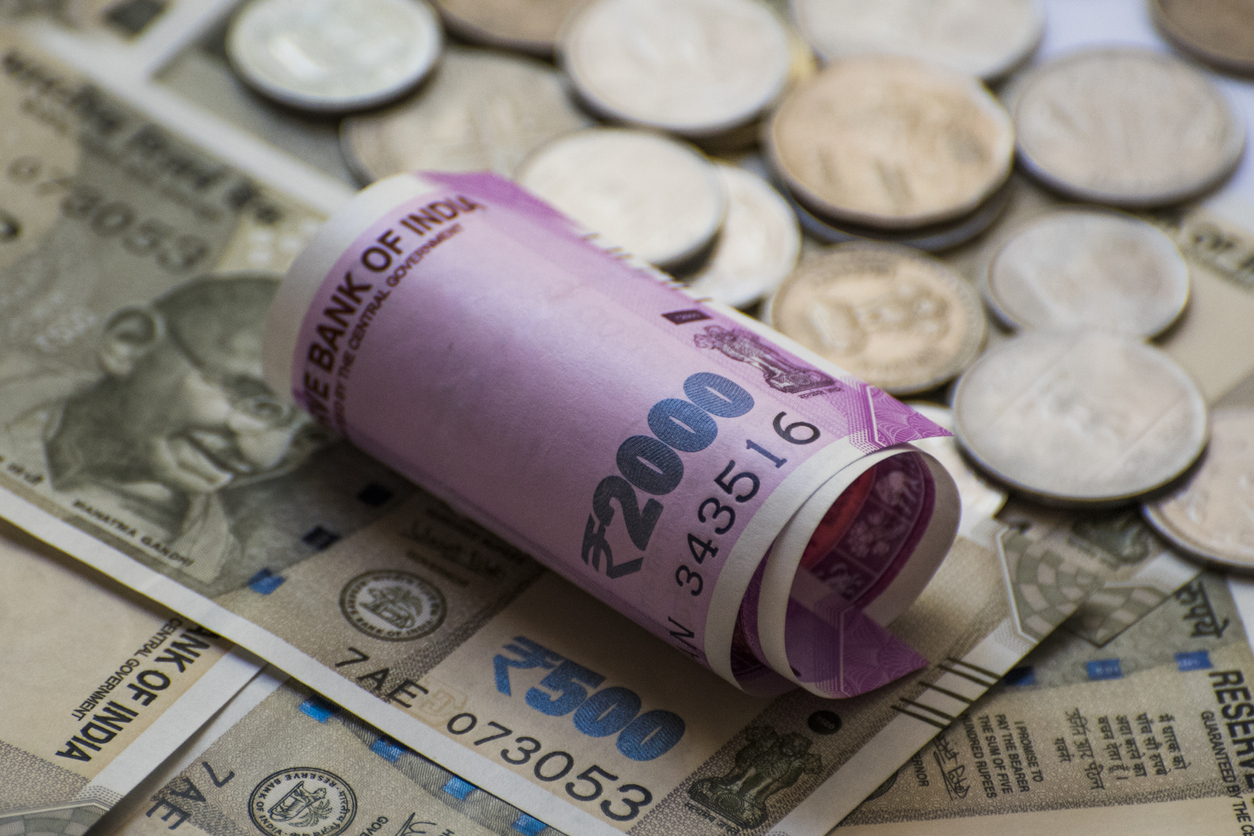 Franklin Templeton winds up 6 debt funds: What does it mean for investors?
Indian unit of American holding company Franklin Templeton on April 23 took an unprecedented decision to wind up its six debt fund schemes. In a statement, the company said it is shutting down its low duration fund, ultra-short bond fund, credit risk fund, dynamic accrual fund, income opportunities fund and short term income plan.
After being locked in the COVID-19 crisis and subsequent nationwide lockdown, the company has announced the decision. It came as a shock to many investors as the firm has frozen their money of around $4.1 billion — ₹31,000 crore. The total market value of the investments was more than ₹25,000 crore as of April 22.
What are debt funds?
Debt funds are pooled investments that investors often prefer to protect their capital. They are not as highly volatile as stock funds, as the latter is connected to the performance of the stock market. So, debt funds do not pose as high risk as stock funds. Debt funds include both short-term and long-term bonds — as in the case of Franklin Templeton India, government securities and treasury bills.
Why the sudden decision?
According to the statement, Franklin Templeton India said the COVID-19 crisis and the lockdown had resulted in the shortage of liquidity in 'certain segments' of the corporate bonds market. On the other hand, the fixed-income [regular interest payments and return of principal upon maturity] segment of the mutual funds have been witnessing heavy redemptions. As the firm did not have enough funds to meet the redemptions, it has taken the decision. "This is the only viable option to preserve value for unitholders," it said.
Does it affect investors?
The answer is yes. No investor can now withdraw the funds they had invested in these six schemes as they wound up. However, the schemes will get segregated from other funds, which will remain unaffected, as per the claims of Franklin Templeton India. So, whenever, in the future, the company gets any interest or maturity from the other funds, it may distribute the amount to the investors of these six schemes, but not in one go.