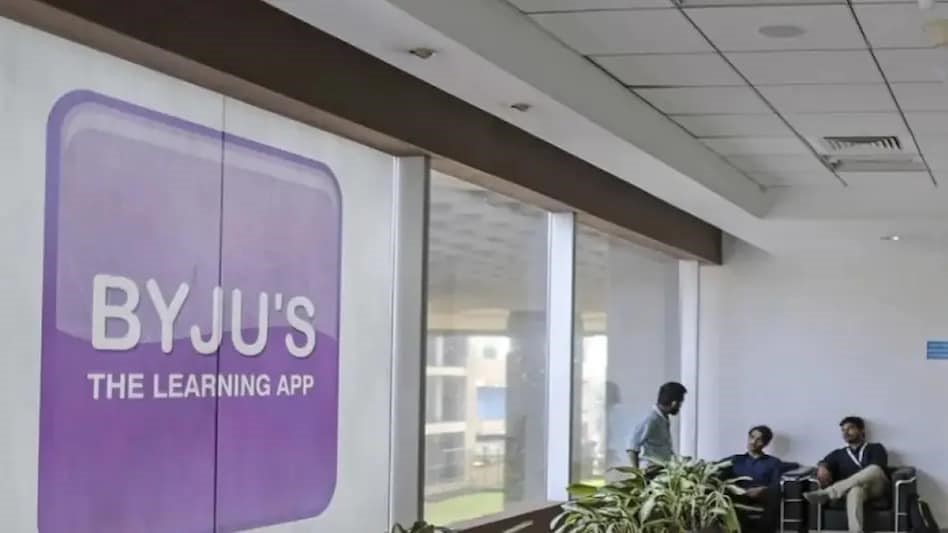 Edtech giant Byju's set to lay off 1,000 more employees
In a fresh round of layoff, education-technology giant Byju's is set to sack around 1,000 more employees, The Morning Context has reported. This comes six months after the company fired 5,000 employees.
The company intends to fire two people each from sales and marketing from each of its 280 tuition centres across the country, the report said citing sources. Around 150 marketing managers also stand to lose their jobs.
The move will hurt the sales and marketing teams the most, The Morning Context reported on Wednesday. Several senior managers and assistant general managers in sales have reportedly already left the Bengaluru-headquartered firm. "The company is saying it will give around two months' salary as severance. But there seems to be a serious cash crunch," the report said.
Also read: Byju's disqualifies US lender for 'predatory' tactics, skips payment on $1.2 billion loan
Earlier this week, Byju's had decided not to make further payments on a $1.2 billion loan after a dispute with lenders, escalating a conflict that could jeopardise its future. The company also didn't pay $40 million in interest that was due on Monday, Bloomberg reported, quoting people with knowledge of the matter. The company said in a statement on June 6 that it has filed a complaint concerning the loan in the New York Supreme Court.
"Given that legal proceedings are now on foot in both Delaware and New York, it is clear that the entire TLB is disputed," the company said, referring to the $1.2 billion term loan B. "As such, Byju's cannot be expected to and has elected not to make any further payment to the TLB lenders, including any interest, until the dispute is decided by the court."
Byju's has refuted rumours that its decision not to make interest payments signalled financial difficulties. "Byju's remains financially robust with significant cash reserves," it said in its statement. "It remains open to discussions with the TLB lenders," it added.
Byju's had been trying to strike a deal with creditors to restructure the loan after the pandemic-era online tutoring boom tapered off, crimping its finances. However, negotiations fell apart when creditors demanded an accelerated repayment. Byju's was valued at $22 billion in its last round of funding and is currently the world's most valuable ed-tech startup.
Also read: ED searches BYJU's CEO Raveendran's office, residence in Bengaluru
Byju's was also facing the heat from the central agencies like the Enforcement Directorate (ED) in April. The ED had conducted searches at the premises of CEO Byju Raveendran for allegedly violating foreign funding laws.
Two business and one residential premises in Bengaluru were searched by the probe agency in connection with a case against Raveendran and his company 'Think & Learn Private Limited' under the provisions of the FEMA.