Power producers total outstanding dues owed by distribution firms rose nearly 63 per cent to ₹1.23 lakh crore in April 2020 over the same month previous year, reflecting stress in the sector.
Distribution companies (discoms) owed a total of ₹75,642 crore to power generation firms in April 2019, according to portal PRAAPTI (Payment Ratification And Analysis in Power procurement for bringing Transparency in Invoicing of generators).
The portal was launched in May 2018 to bring in transparency in power purchase transactions between the generators and discoms.
Advertisement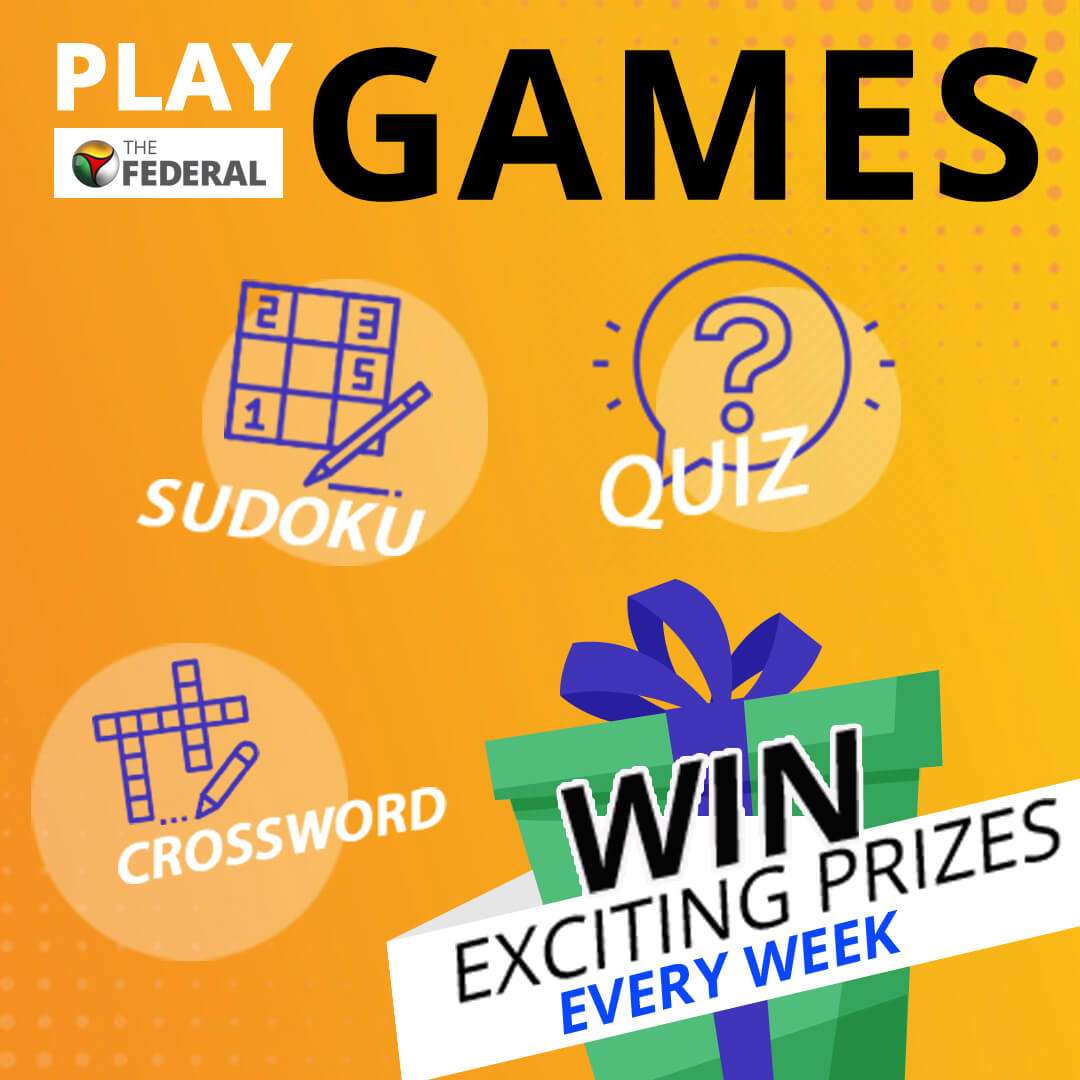 In April 2020, the total overdue amount, which was not cleared even after 60 days of grace period offered by generators, stood at ₹1,08,487 crore as against ₹58,200 crore in the same month of the preceding year.
According to the latest data on the portal, total outstanding dues in April has increased over the preceding month. In March 2020, the total dues of discoms stood at ₹1,13,048 crore.
Related news: ₹90,000 crore liquidity infusion to help Discoms, says Sitharaman

The overdue amount in April 2020 also increased from ₹1,01,181 crore in March 2020.
Power producers give 60 days to discoms for paying bills for the supply of electricity. After that, outstanding dues become overdue and generators charge penal interest on that in most cases.
In order to give relief to power generation companies (gencos), the Centre brought in a payment security mechanism from August 1, 2019. Under this mechanism, discoms are required to open letters of credit for getting power supply.
The central government had given moratorium to discoms for paying dues to power generating companies (gencos) in view of COVID-19-induced lockdown. The government had also waived the penal charges for late payment of dues in the directive.
Last month, the government announced ₹90,000 crore liquidity infusion for discoms under which these utilities would get loan at economical rates from Power Finance Corporation and REC Ltd. This was an initiative of the government to help them remain afloat.
Finance Minister Nirmala Sitharaman announced it as part of the first tranche of the economic rejuvenation package announced by Prime Minister Narendra Modi.
She said the discoms faced an unprecedented 'cash flow issue,' while noting that the cash crunch was accentuated by a slump in demand.
Discoms in Rajasthan, Uttar Pradesh, Jammu & Kashmir, Telangana, Andhra Pradesh, Karnataka, and Tamil Nadu account for the major portion of dues to power gencos, the data showed.
Related news: Due date for Income Tax returns extended to November 30, says Sitharaman

Overdues of independent power producers amount to 37 per cent of the total overdue of ₹1,08,387 crore of discoms in January. The proportion of central PSU gencos in the overdue was 35.47 per cent.
Among the central public sector power generators, the NTPC alone has an overdue amount of ₹19,138.38 crore on discoms, followed by NLC India at ₹6,246.22 crore, NHPC at ₹3,668.41 crore, THDC India at ₹2,384.70 crore and Damodar Valley Corporation at Rs 1,442.03 crore.
Among private generators, discoms owe the highest overdue of 20,346.99 crore to Adani Power followed by RKMP (RKM Powergen Pvt Ltd) at ₹3,421.68, Bajaj Group-owned Lalitpur Power Generation Company Ltd at ₹3,187.25 crore and GMR at ₹1,930.16 crore.
The overdue of non-conventional energy producers like solar and wind, stood at ₹8,409.93 crore in April.
Sitharaman had said the loans would be given against state guarantees to discharge the liabilities of discoms to generation companies.
On the reforms front, the FM said discoms would enable digital payment facilities to consumers. Specific plans would be made to lessen operational and financial losses.
Also, the Central power generation companies would provide rebates to discoms which would be passed on to consumers (industries).
Related news: Maharashtra electricity board reports ₹1.25 cr loss due to cyclone Nisarga

(With inputs from agencies)