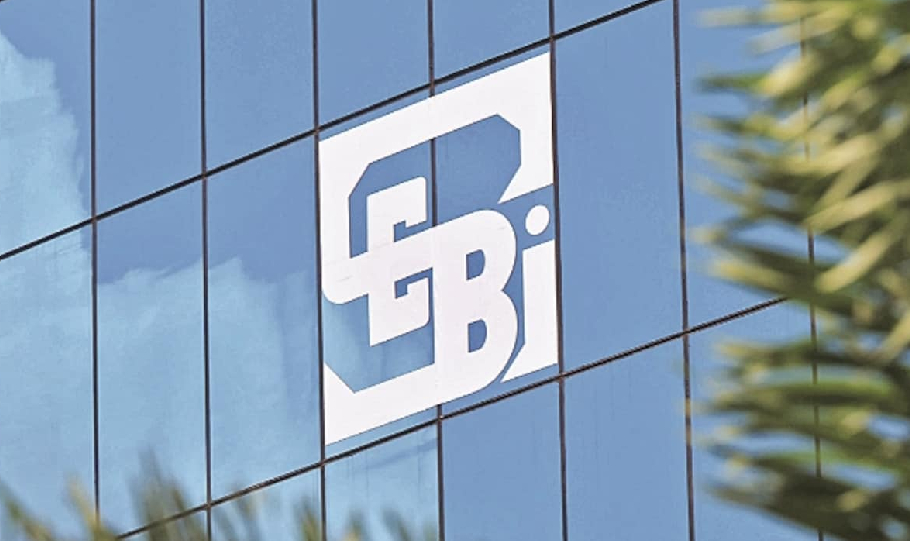 Committed to ensuring market integrity: SEBI allays fears amid Adani row
A day after RBI issued a statement assuring investors that the country's banking system remains stable and resilient, the Securities and Exchange Board of India (SEBI) issued one as well, stating that it was "committed to ensuring market integrity."
Saturday's (February 4) SEBI statement comes in the wake of Adani Group's shares taking a nosedive following US-based Hindenburg Research's report accusing it of malpractices. It has led the Gautam Adani-led conglomerate to cancel a fully-subscribed FPO, the Opposition to demand a probe into the allegations, and Dow Jones to decide to remove Adani Enterprises from its sustainability Index.
"Surveillance measures in place"
Without naming Adani Group, SEBI stated: "During the past week, unusual price movement in the stocks of a business conglomerate has been observed. As part of its mandate, SEBI seeks to maintain orderly and efficient functioning of the market and has put in place a set of well defined, publicly available surveillance measures (including the ASM framework) to address excessive volatility in specific stocks. This mechanism gets automatically triggered under certain conditions of price volatility in any stock."
The ASM or "additional surveillance measure" framework is a preventive measure taken to enhance market integrity and safeguard the interest of investors.
Also read: Stock plunge to hurt Adani's ability to raise funds: Moody's
The SEBI statement starts by assuring investors that "The Indian financial market, as represented by Sensex and Nifty, has demonstrated ongoing stability and is continuing to function in a transparent, fair, and efficient manner."
The market regulator has reminded investors that if any information comes to its notice regarding matters related to a specific entity, it examines those and takes appropriate action. "SEBI is committed to ensuring market integrity and to ensuring that the markets continue to have the appropriate structural strength to function in an uninterrupted, transparent, and efficient manner as has been the case so far," ends the statement.
Assurances from RBI, FM
On Friday, the RBI statement said: "Various parameters relating to capital adequacy, asset quality, liquidity, provision coverage and profitability are healthy. Banks are also in compliance with the Large Exposure Framework guidelines issued by the RBI."
Also read: Adani row: Lok Sabha, Rajya Sabha adjourned after uproar
Finance Minister Nirmala Sitharaman has also said the country's markets are "well regulated" and she does not expect the Adani controversy to affect investor confidence.
(With agency inputs)