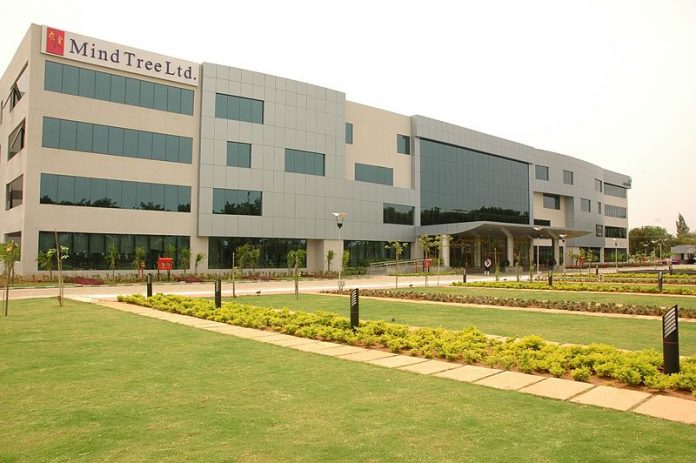 The Competition Commission of India (CCI) on April 5 said it has approved diversified group Larsen & Toubro's (L&T) proposed acquisition of up to 66.15% stake in IT firm Mindtree Ltd.
L&T has made an unsolicited offer to acquire a majority stake in Mindtree and a committee of the IT firm's independent directors is looking into it. In a tweet, the CCI said, "it approves the acquisition of up to 66.15% of the total equity shareholding of Mindtree Ltd, on a fully diluted basis, by Larsen and Toubro Ltd".
Deals beyond a certain threshold require clearance from the fair trade regulator. L&T has acquired Cafe Coffee Day-owner VG Siddhartha's 20.32% stake in Mindtree and has also placed an order with brokers to pick up another 15% shares from the open market.
Advertisement
Besides, an open offer has been made to buy over 5.13 crore or around 31% stake for ₹5,030 crore.The total deal value is estimated to be around ₹10,800 crore. Earlier this month, the independent directors' panel of Mindtree roped in Khaitan and Co, and ICICI Securities as independent advisors.