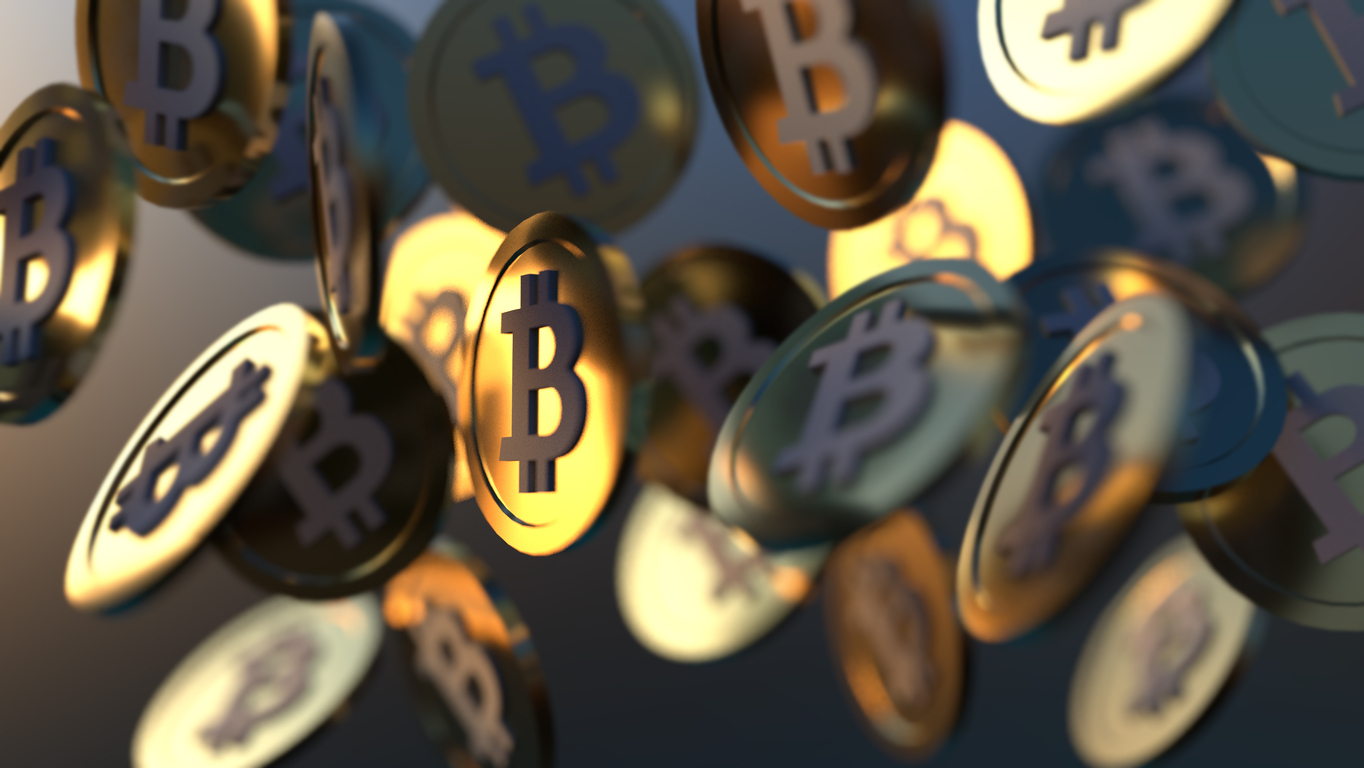 Bitcoin value quadrupled in 2020. But should you invest in it?
The price of Bitcoin, which rose four times in 2020 and went past $29,000 on December 31, is expected to grow further and breach the $50,000-mark due to its recent institutional adoption, reported Mint.
"Bitcoin would cross 50K USD. There is a lot of institutional adoption happening over the past few months. The first trigger for that was Paul Tudor Jones, who was one of the legendary traders out there and post that the firms like Guggenheim, Fidelity, Blackrock, stated that Bitcoin has the potential to replace gold as a store of value," Mint quoted Gaurav Dahake, CEO, Bitbns as saying.
In Indian currency, the current price of one bitcoin is over ₹21 lakh.
Related news: Trading in cryptocurrency in India may become tougher in future
Experts says the currency, which is slowly gaining ground among uninitiated investors, will garner a "stronger support" during price dips.
"Bitcoin is different from established markets like stocks or commodities because a lot of new buyers are still coming in. As more companies and individuals shift savings into bitcoin, we may see stronger support during price dips. While a correction is inevitable, it may not be that deep. No one can predict the future, but Bitcoin could easily go to 30 lakh or more in 2021," Rahul Pagidipati, CEO, ZebPay told Mint.
The cryptocurrency, however, may be hazardous for retail investors, given its fluctuating prices, warn financial experts.
Raghvendra Nath, managing director of Ladderup Wealth Management says there is no underlying basis on the price on which bitcoins should be traded, which is why retail investors should stay away from investing in the cryptocurrency.
"If mistimed they (investors) can lose substantial parts of their capital," he says.
While there is no centralised regulation of bitcoin, it lacks fundamentals that would drive its price movement, which further make it not very trustworthy, opine financial advisors.
Related news: Toss of a bitcoin: Apex court gives go ahead for cryptocurrency
"There are no clear fundamentals that drive the price movements of bitcoin. Demand and supply drive the price. That's all. There is no underlying asset for bitcoin. So the valuation is fictitious. As there is no 100 per cent regulation and acceptance, there is a lot of grey area in bitcoin investments," Mint quoted Ramalingam K, chief financial planner, holisticinvestment.in as saying.
While advising people not to get lured by the rising value of bitcoin, experts instead advise to invest in real estate as it is less volatile and promises "reasonable" returns.