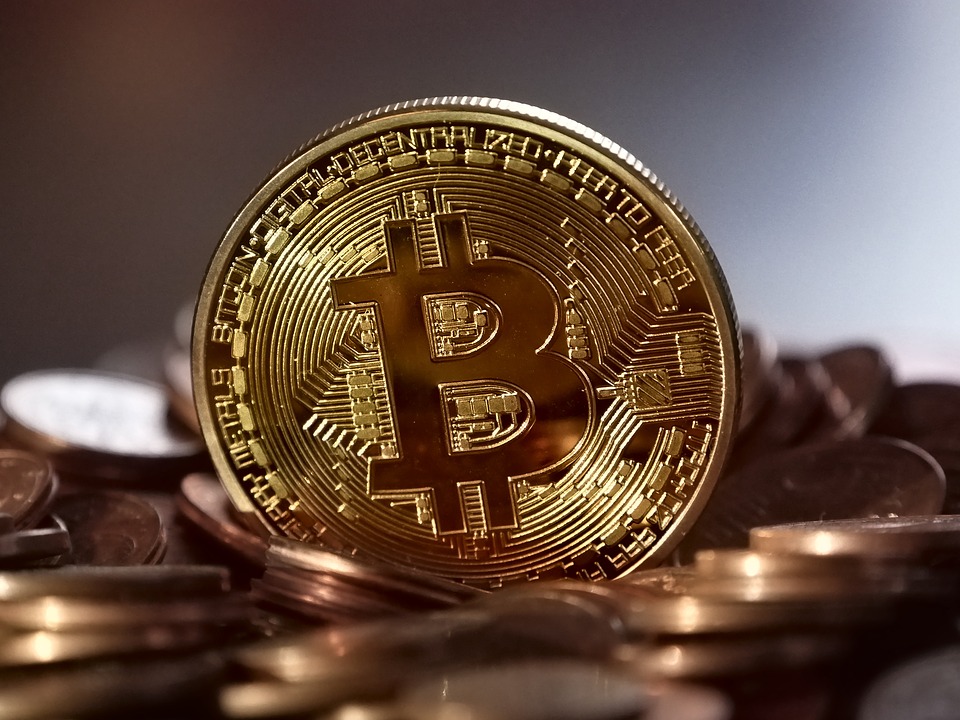 Bitcoin turns 14; here's how the famous cryptocurrency was born
Bitcoin, the first and most popular cryptocurrency, has turned 14. The first block of the Bitcoin blockchain, known as the Genesis block, was mined on January 3, 2009.
Cryptocurrencies are by-products of blockchain technology. The past year was devastating for cryptocurrencies after a glorious high, thanks to rising inflation, falling interest rates, the Russia-Ukraine war, and cryptocurrency exchange FTX's bankruptcy. Bitcoin is currently trading over $16,500 level after a record high of $69,000 in November 2021.
14 years ago today. pic.twitter.com/yHDXMe5z5F

— Bitcoin (@Bitcoin) January 3, 2023
In 2009, a person or group using the pseudonym Satoshi Nakamoto created Bitcoin. The original Bitcoin white paper describing the blockchain system has the date of October 31, 2008 and that name on it. It has served as the backbone of the cryptocurrency market.
A cryptic start
To date, no one knows who Satoshi Nakamoto is. Many people have claimed to be Satoshi Nakamoto over the years, but none of them could provide enough evidence to support their claims.
Also read: India has dodged crypto bullet thanks to cautious govt, RBI: Experts
In 2022, Bitcoin was legal tender in seven of the top ten world economies. However, many countries have indirectly banned it, while a few have banned it outright. Several Economics Nobel laureates have described it as an economic bubble even though many believe it to be the future of monetary transactions.
In India, Bitcoin and other cryptocurrencies are not recognised as legal tender. In fact, the Reserve Bank of India (RBI) has repeatedly issued warnings against trading in them, which largely saved India during last year's crypto meltdown.
(With agency inputs)