Four mid-sized state-run banks – Bank of Maharashtra, Indian Overseas Bank, Central Bank of India, and Bank of India – have been shortlisted for privatisation amid efforts to increase government revenues, news agency Reuters reported on Monday quoting multiple sources.
The report said two of these banks will be selected for sale in the next financial year, 2021-22, starting April. Privatisation of these banking behemoths employing thousands may put jobs on risk, but this would let the government let the government test the waters in the first round before moving on to bigger banks, it added.
But the government will still hold on to a majority stake in the State Bank of India, which is the country's largest lender and is seen as a 'strategic bank' for several initiatives.
Advertisement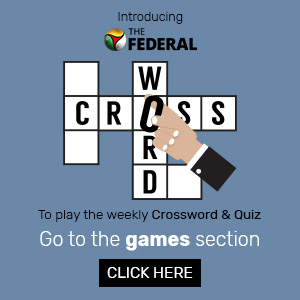 Economists say bolder reforms like these were prompted by the unprecedented economic contraction caused by the pandemic besides the heavy load of non-performing assets that are expected to grow once the banks analyse the loans that soured during the pandemic.
They believe the Centre could have mulled of privatising bigger banks like Punjab National Bank or Bank of Baroda since the smaller ones may have few takers due to their bad assets and their sale is unlikely to raise bigger resources.
According to the report, the prime minister's office initially wanted the four banks to be put up for sale in the coming fiscal year, but was warned against due to fear of resistance from the employees' unions.
Related news| Privatisation of public sector banks unlikely in current fiscal
Estimates from bank unions suggest Bank of India has about half a lakh employees, Central Bank of India 33,000, Indian Overseas Bank 26,000, and Bank of Mahrashtra 13,000. The Bank of Maharashtra, having the smallest workforce among the four, may become the first one to be the privatised.
The workers on Monday began a two-day strike against the privatisation move.