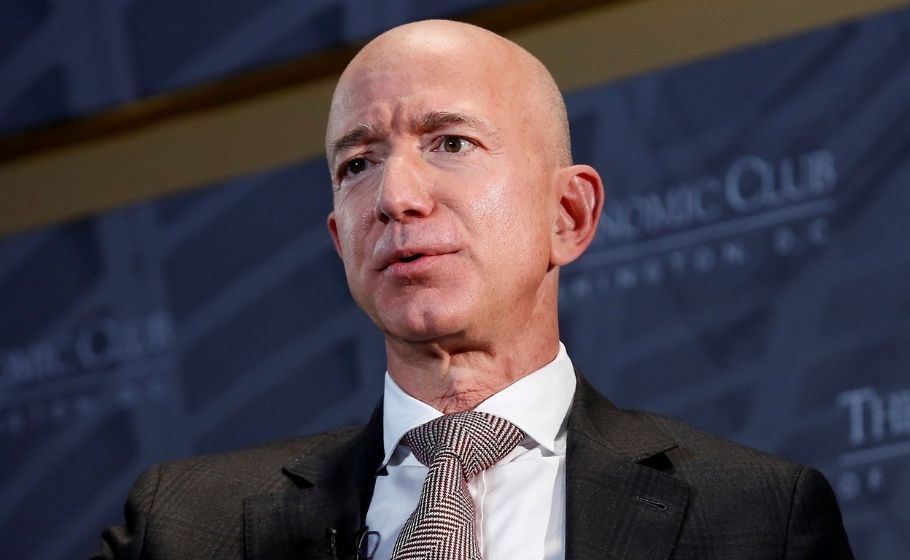 As recession looms, Jeff Bezos tells Americans to put off big purchases
Amazon founder and billionaire Jeff Bezos has warned Americans against making big purchases this holiday season, as the "economy does not look good right now." Economists have been warning of a possible economic slowdown or recession in 2023 for some time now.
"Things are slowing down. You're seeing layoffs in many, many sectors of the economy," the business tycoon told CNN in an interview. Incidentally, his Amazon has already started layoffs that will reportedly affect 10,000 employees. Meta and Twitter have also laid off thousands of employees.
In such a scenario, Bezos has advised consumers to cut unnecessary spending. He advised American families to avoid the purchase of big-ticket items, such as cars and TV sets.
"Will donate wealth to charities"
"Take some risk off the table," Bezos advised small businesses. "Keep some dry powder on hand…. Just a little bit of risk reduction could make the difference for that small business, if we do get into even more serious economic problems. You've got to play the probabilities a little bit," he added.
He went on, "If you're an individual considering to purchase a big-screen TV, you might want to wait, hold on to your money, and see what transpires. The same is true with a new automobile, refrigerator, or whatever else. Just remove some risk from the equation."
Also read: Recession may not hit India as badly as some other countries: SBI head
In the same interview, Bezos claimed that he would donate most his $124 billion net worth to charities to combat climate change and support people who can unify humanity amid growing social and political divisions.
Firings at Amazon
Bezos is currently the executive chairman of Amazon. Last year, he stepped down from his previous role of CEO, as Andy Jassy took up the reins. Media reports have quoted Jassy as confirming that the layoffs have begun and would continue till early next year.
Also read: Explained: What are the signs of an impending recession in US?
"There will be more role reductions as leaders continue to make adjustments," he has been quoted as saying. "Those decisions will be shared with impacted employees and organizations early in 2023. We haven't concluded yet exactly how many other roles will be impacted."
The layoffs follow an aggressive hiring spree during the Covid-19 pandemic. Business has soured since then, leading to the layoffs.
(With agency inputs)