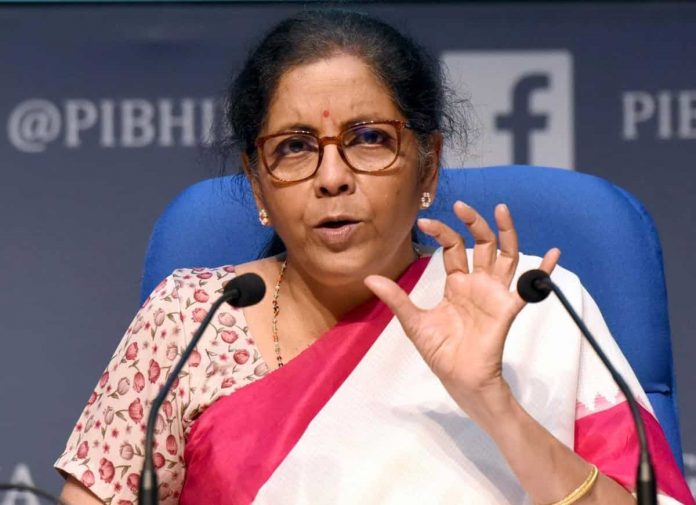 The Union Budget is around the corner. Finance Minister Nirmala Sitharaman will present her government's annual financial statement amid optimism in some quarters that the economy is showing signs of recovery following the massive hit that it took last year.
As the government readies to present its plans to boost the pandemic-hit economy, The Federal looks at how its budgets have differed from those of the UPA, its predecessor.
Similar broad structure
Advertisement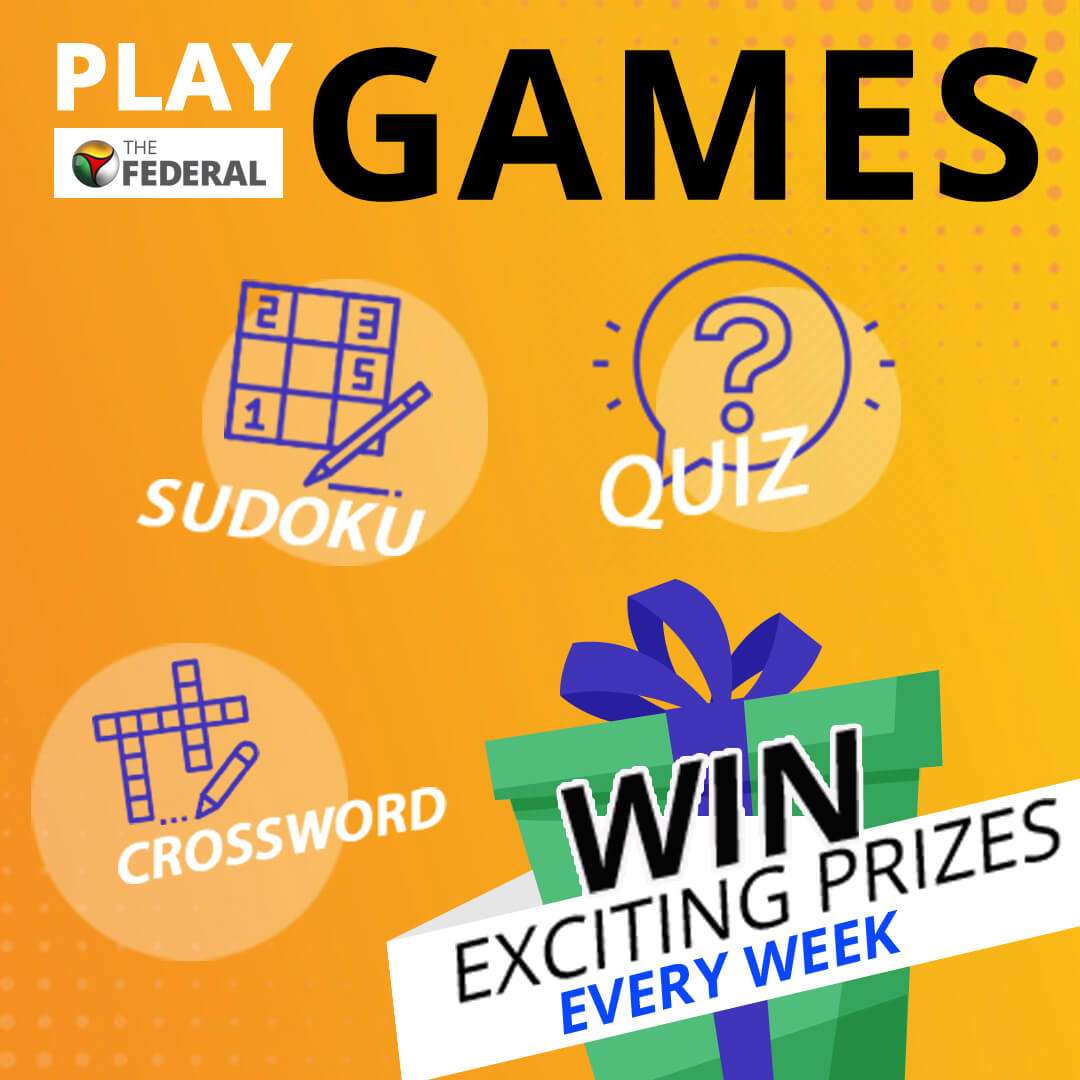 On the whole, the broad structure of spending has remained similar across both the NDA and UPA governments. The Modi government initially had hinted that it would prioritise capital spending. However, it significantly cut back on its capital expenditure commitments in 2017-18.
Also read: RBI's bad banks proposal and how it works in the economy
Budgetary expenditure of the Union government is classified as "revenue" expenditure – recurring expenses on salaries, subsidies, etc – or as "capital" expenditure – spending on physical assets such as roads and infrastructure.
Capital spending
The Centre's capital spending was around 12.3 per cent of total expenditure in both 2017-18 and 2018-19 – nearly the same as UPA-II's 12 per cent. However, although both dispensations look very similar when it comes to capital spending, the share of it in Union budgets has been gradually declining for more than two decades. The government has justified this cut in capital expenditure on the grounds that revenue expenditure on areas such as health and education are also important. It has gone ahead and decided to discard revenue deficit targeting and instead only focus on fiscal deficit targeting.
Revenue
On the revenue side, this government has been much more aggressive and successful in collecting taxes compared to the Congress-led regime. It has increasingly relied on hiking cess and surcharges to raise revenue, which allowed it to exceed its revenue targets for the third year in a row in 2017-18, according to revised estimates (RE).
Also read: Monetary policy now rests on a wing and a prayer
This has enabled the government to reduce the fiscal deficit from 4.5 per cent of the GDP in 2013-14, the last year of the UPA, to 3.5 per cent in 2017-18 (RE).
However, the increased reliance on taxes and surcharges goes against the spirit of fiscal federalism as they are not shared with states. But the government continues to retool tax rates to corner more funds under such taxes.