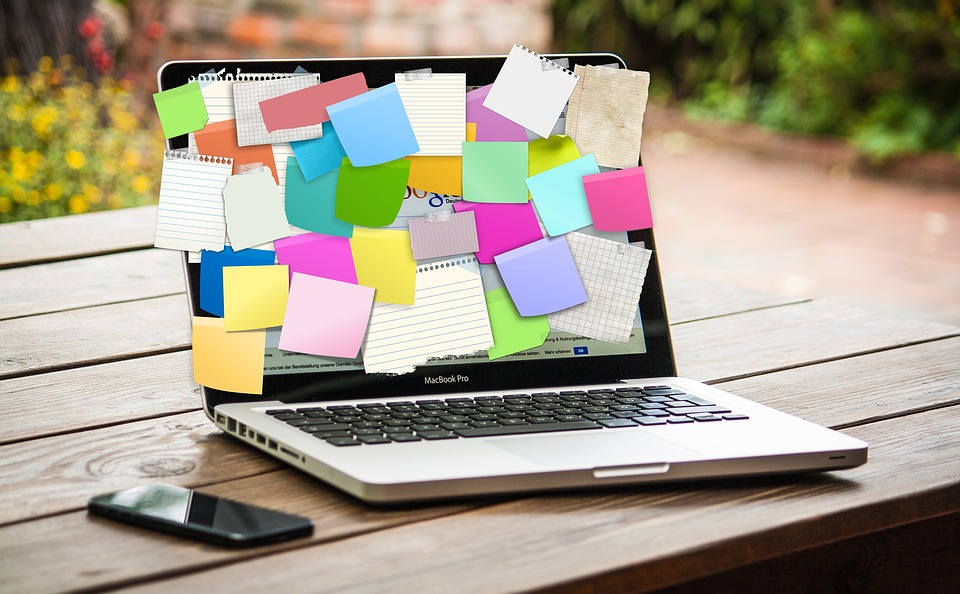 Budget pitches TV channel for start-ups, experts say govt projects a better option
In a major boost to the start-up ecosystem, finance minister Nirmala Sitharaman who cleared the air on the contentious angel tax issue also announced a host of incentives to encourage entrepreneurship in the country. She said the government plans to start a new TV channel dedicated to start-ups.
With the February budget before the elections failing to address the concerns of new e-commerce and FDI rules, the entrepreneur ecosystem pinned hopes on this budget to set the tone for the next five years.
"The ease of reforms on angel tax and simplification of processes for start-ups is a good move. However, easing norms of foreign direct investments a bit more could have helped," Harish HV, former Grant Thornton India LLP partner said.
Harish said it could have been better had the minister opened up government procurement for start-ups. "Whenever they call for a tender, the government expects a company with a certain turnover to take up the project. A lot of start-ups with innovative ideas gets excluded. If you can't give them an opportunity, at least let them pitch their ideas and listen to them," Harish said.
While the government recently announced the launch of National Artificial Intelligence Centre and National AI Portal, the Budget laid stress on digital adoption and infrastructure enhancement with focus on big data, artificial intelligence and robotics.
With respect to MSME sector, the finance minister said local sourcing norms will be eased for FDI in single brand retail sector.
"While recently relaxation was provided to offset the sourcing from India for global operations, the same didn't have the expected impact to boost FDI in the sector. But the budget proposal to relax the local sourcing conditions should have a positive impact for existing players and encourage new FDI," said Paresh Parekh, partner and national tax leader, Consumer Products and Retail, EY India.
The government emphasised adoption of electric vehicles (EVs) by offering upfront incentive on purchase of electric vehicles and offering income tax deduction on loans for EVs.
"EVs are priced higher than usual vehicles. Hence the government's move to incentive this sector will boost adoption. However, better structuring is required for deployment of funds as it is important for development of indigenous core technologies like battery, fuel and cell manufacturing," said Akshay Singhal, founder, Log 9 materials, a start-up working in the domain of nanotechnology.
To end with, Sitharaman's proposal to start a television channel within the DD bouquet of channels exclusively for start-ups evoked mixed response. The government also said the aim of this channel was to service as a platform for matchmaking with venture capitalists and for funding and tax planning.
"Fifteen years ago, we had a similar separate channel for IT sector. But it was not of much help. So I am not sure how this could be of help. It's better to leave the funding aspects to private parties and platforms," Harish added.