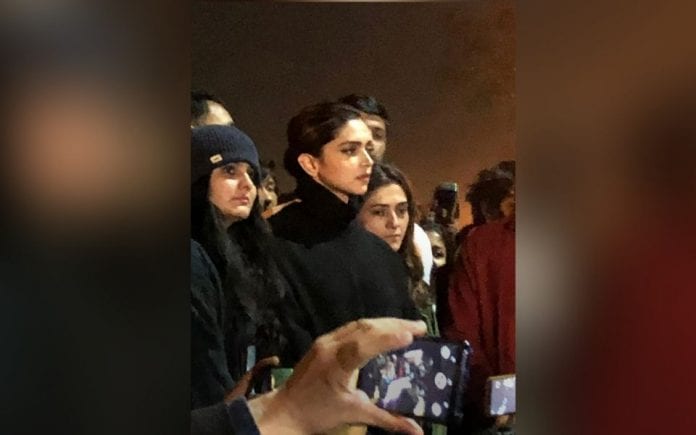 The JNU controversy, currently the talk of the nation, on Tuesday (January 7) evening saw the addition of a new face – Deepika Padukone. Pictures of a glum-looking Deepika standing in solidarity with the students of the university, some of whom were brutally attacked by masked miscreants on January 5, were splattered across newspapers and screens on Wednesday morning.
Deepika has been both praised and denounced for taking a gutsy stand on the issue concerning violence in JNU, just two days before the release of her film Chhapaak, based on the life of an acid attack victim, and for being the only A-lister in the industry to have taken a stand at all.
Deepika's appearance at JNU, within no time, rustled up a controversy, with Twitter buzzing with hashtags #IStandwithDeepika, #boycottchhapaak and #DeepikaPadukone. Even as we write this piece, Deepika on TV or Twitter is either being glorified as the 'real hero', or being trashed for 'pulling' a publicity stunt for her upcoming film.
Advertisement
Deepika's timing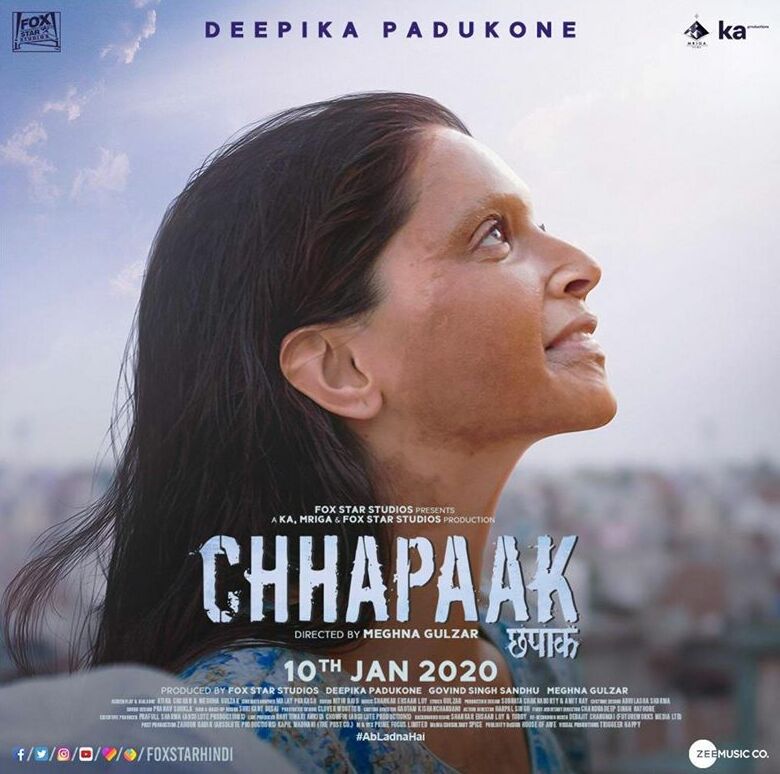 Those who are going hammer and tongs against Deepika believe the timing couldn't have been better, and the platform most apt for the actor to promote her film, with which she makes her debut as producer.
But for those who back her, her appearance among the JNU students was a bold move, which no other star had the courage to replicate. They point to the frankness of the celebrity quoting her answers to questions on depression and relationships during interviews. They also point to the interview she gave to NDTV in which she voiced her views on the on-going debate in JNU.
"I feel proud that we are not scared of expressing ourselves. It (is good) that we are thinking of our country and its future. Whatever may be our point of view, it is nice to see people coming out on to the streets and elsewhere to voice their opinions." Her supporters also recollect her tweet while announcing the trailer launch of Chhapaak, which read, "A moment is all it took", and assert that's what defines her personality, before adding that it took just a moment for her to come out and support the victimised students.
Also read: Deepika visits JNU campus, BJP leader seeks boycott of her movies
Either way, it is keeping Deepika's film in the news. The film's trailer on YouTube has so far crossed around 4.3 crore views and the publicity team, in a seemingly protective measure has turned off comments.
Stoking a controversy when it threatens to jeopardise the film may not seem a sensible idea, but then Deepika is not new to controversies, say her opponents.
After Padmaavat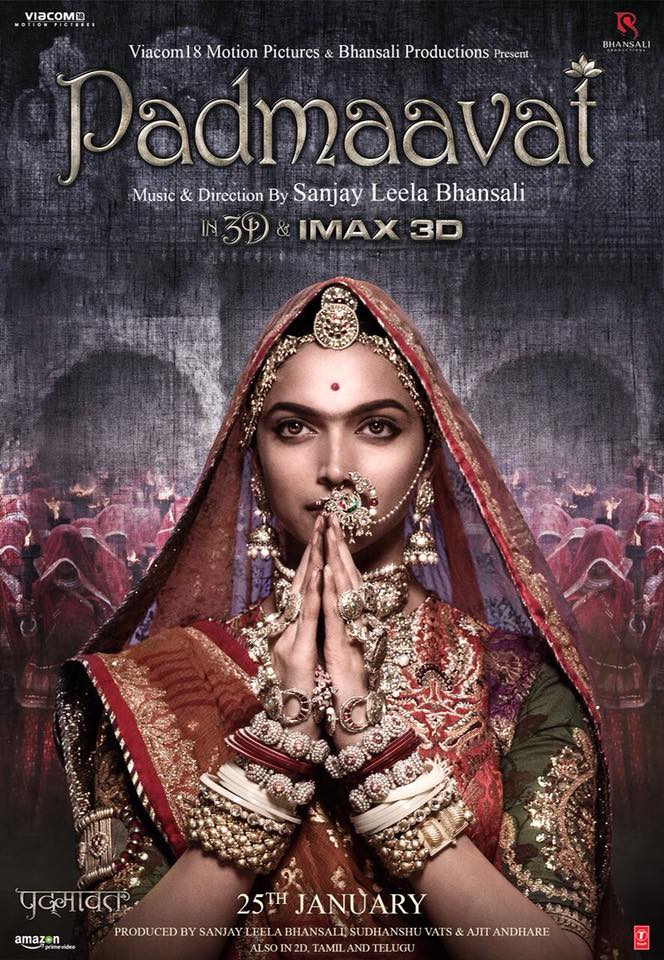 Remember Padmaavat? Enraged over a purported objectionable scene in the film, the Shri Rajput Karni Sena threatened to cut off Deepika's nose, burn her alive and behead her if the film was released. After a few hiccups and a few snips, the film was successfully released on January 25, 2018, and went on to become one of the highest-grossing Indian films of all times, with a box office collection of more than ₹500 crore. The film's promotion may not have been a breeze, but the results were rewarding, they contend.
Although the current era has expanded its scope for actors to promote their film in a better way – through social media, talk shows, comedy shows and web platforms creating content, a personal touch or a fiery controversy – concocted or not – makes heads turn. For instance, on September 5, 2016, when Amitabh Bachchan wrote an open letter to both his granddaughters espousing the cause of women's emancipation, the world took attention. Incidentally, the letter was written in the run-up to the release of his film Pink, which portrayed the gender disparity in modern Indian society. It is no secret that the film did a decent business at the box office, say Deepika's detractors.
Also read: Bollywood celebs call JNU violence horrifying, heartbreaking
Salman's comment
Salman Khan stirred up a controversy for his 'raped woman' comment during the promotion of his 2016 film Sultan. The actor said that he felt like a "raped woman" when he came out of the ring while preparing for the role of a wrestler for the film. While the National Commission for Women asked him to apologise, Twitter trended with the hashtag #InsensitiveSalman and #SalmanMisquoted. The controversy died down when Salman's father Salim Khan apologised for his statement. The film, however, raked in more than ₹600crore at the box office, they argue.
In response, the well-wishers and fans, refusing to concede that it is all a publicity stunt to promote her upcoming film, state that by taking a stand she has not only taken a huge risk but also has put the careers of the producer and the director of the movie in jeopardy as her conviction might affect the prospects of the film.
The lesson: A personal touch or controversy works. And Deepika's presence at JNU, with students whose anguished faces and firebrand voices, have been flashing on TV screens for the past few days, seems to have tapped into both. Just with a few minutes of her presence, she has successfully helped in integrating her film with the burning debate.
Convinced that she has taken a stand in line with the saying, "any publicity is good publicity", her critics reject the arguments of her advocates.
But that also is sought to be countered by her votaries who ask if the same kind of venom would be spewed out if Salman Khan or Amitabh Bachchan were to take a stand in solidarity with the left-leaning students. Believing that the trolls are misogynistic, they question how when Bollywood stars take a snap with the Prime Minister it's a gala moment but when the same people oppose his government they become anti-nationals.