The Indian IT sector is going through perhaps its worst phase in its history with no solution in sight about its recovery.
Some of the tier one companies like the Infosys, TCS, and Wipro have over the years built a steady number of clients and enough cash to last for another couple of years. But for a fractured economy that will take at least five to eight years before getting back on track, especially the US, there is a good possibility that the shape and size of these companies would be completely altered within the next few years.
Almost all the domestic IT services companies get 65 per cent to 80 per cent of their revenues from the US. What it means is that if the US recovery slows down, it will impact these companies much harder.
Advertisement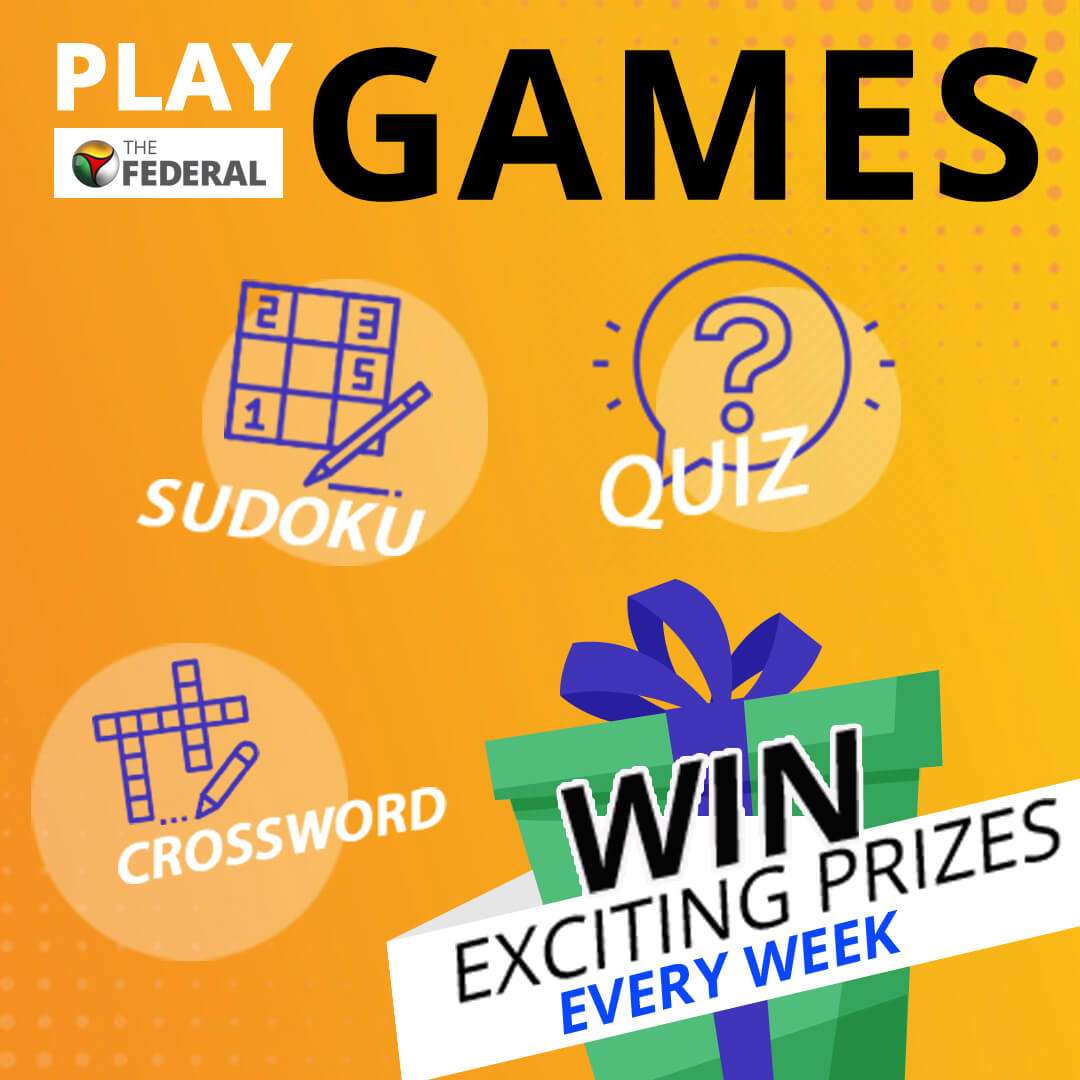 Infosys has admitted as much. In its latest annual report, the IT major said many of its clients are seeking postponement, termination, and suspension of some of the projects, which have resulted in reduced demand for its services. Some other clients have invoked force majeure clauses. A few others have sought price reductions and discounts.
Perhaps the biggest problem for IT services companies will be when certain sectors like retail and travel might just take that much longer to recover or some of the big players might fold up. Retail and travel sectors constitute a very big chunk of these IT services' revenues.
In the retail sector, as many as a dozen big retailers such as J Crew, Stage Stores, True Religion, and J C Penny with over 3,500 stores have already filed for bankruptcy with six of them filing for bankruptcy in the month of May.
Related news | Infosys software engineer sacked for Facebook post on COVID-19
Among the big IT companies, 16.3 per cent of Wipro's exposure comes from the retail sector. For Infosys, it is 15.4 per cent, and TCS, 15.1 per cent, while mid-tier Mindtree's exposure is the highest with 20.3 per cent. In the case of travel and transportation, the exposure is at about 5 per cent.
Another issue that will haunt these companies will be the work from home policy which now seems to not be a good idea any more, with several clients raising doubts about the security of their projects which get done from employees' homes.
Even though Infosys was able to quickly transition its employees to start working from home, which was initially seen as a big business positive, it might just be a temporary measure as some of its clients did not give consent for the work completed by its employees, thereby impacting its revenues.
Going forward, more clients might do the same and the 'work from home' policy may not work out in the long run. But making that transition from work from home back to offices and to nearshore locations or even at clients' offices could lead to several challenges for Infosys, TCS, and the rest.
Infosys has already flagged off one of the challenges stating it could be subject to lawsuits from its employees alleging that they are exposed to health risks, while the company transitions them back to working from its clients' sites.
Meanwhile, several IT services companies have already started shedding people and eliminating several layers, making hundreds of employees redundant.
Related news | Can Rishad Premji save Wipro's sinking ship, give it new direction?
So where will all of this lead to? For the IT services to bounce back, companies will have to restructure their entire business plans, for starters. The way they carry out their businesses will need a lot of tinkering. Most IT services companies' exposure to a single client is not more than 3-5 per cent, which under the current circumstances, is good. But there are other pressing issues which have come to the fore due to the lockdown.
Most US companies heavily depend on Indian IT companies to run their critical and transformational operations. Hence, they will continue to depend on them going ahead, and as Kris Gopalakrishnan, the co-founder of Infosys said during a webinar recently, the stickiness with Indian IT companies should get them to repeat business.
However, the problem is not about losing clients, but about decreasing budgets, which as mentioned earlier, could result in a contraction in revenues and profits. Hence, the growth will be a challenge for most of the big players in the future even though the consolidation of vendors by the clients might be a positive for these companies.
This, perhaps, will be the "new normal" for Infosys, TCS and the others. One way out of it could be to bid for big government projects across states and neighbouring countries.
Companies like Infosys and Wipro have not had a good experience working with the government, as can be seen from the problems they faced for executing projects like the GST. In March this year, the finance ministry flagged as many as 17 "areas of dissatisfaction" with the Infosys-designed GST network. Its track record with a project involving the Income Tax Department is well-reported.
Major IT companies who have had an extremely good track record in executing multiple million-dollar projects of US clients seem to stumble when it comes to government projects. This could possibly mean, among other issues, that working with the bureaucracy, legacy systems, and limited budgets will continue to be a major problem for them.
But in the "new normal," IT companies will have to grab any opportunity that comes their way and effect changes so that they remain relevant for all types of clients. The pandemic might just be the opportunity for these companies to hit the refresh button.