Here is a clichéd question: What is common among Swiggy, Uber, Ola, Zomato, BigBasket and Grofers?
All of them have come together to help each other out in time of crisis. Uber and Ola have announced a new last-mile delivery service and are partnering with BigBasket to help consumers access everyday essentials. So are Swiggy and Zomato.
Disrupted services
Advertisement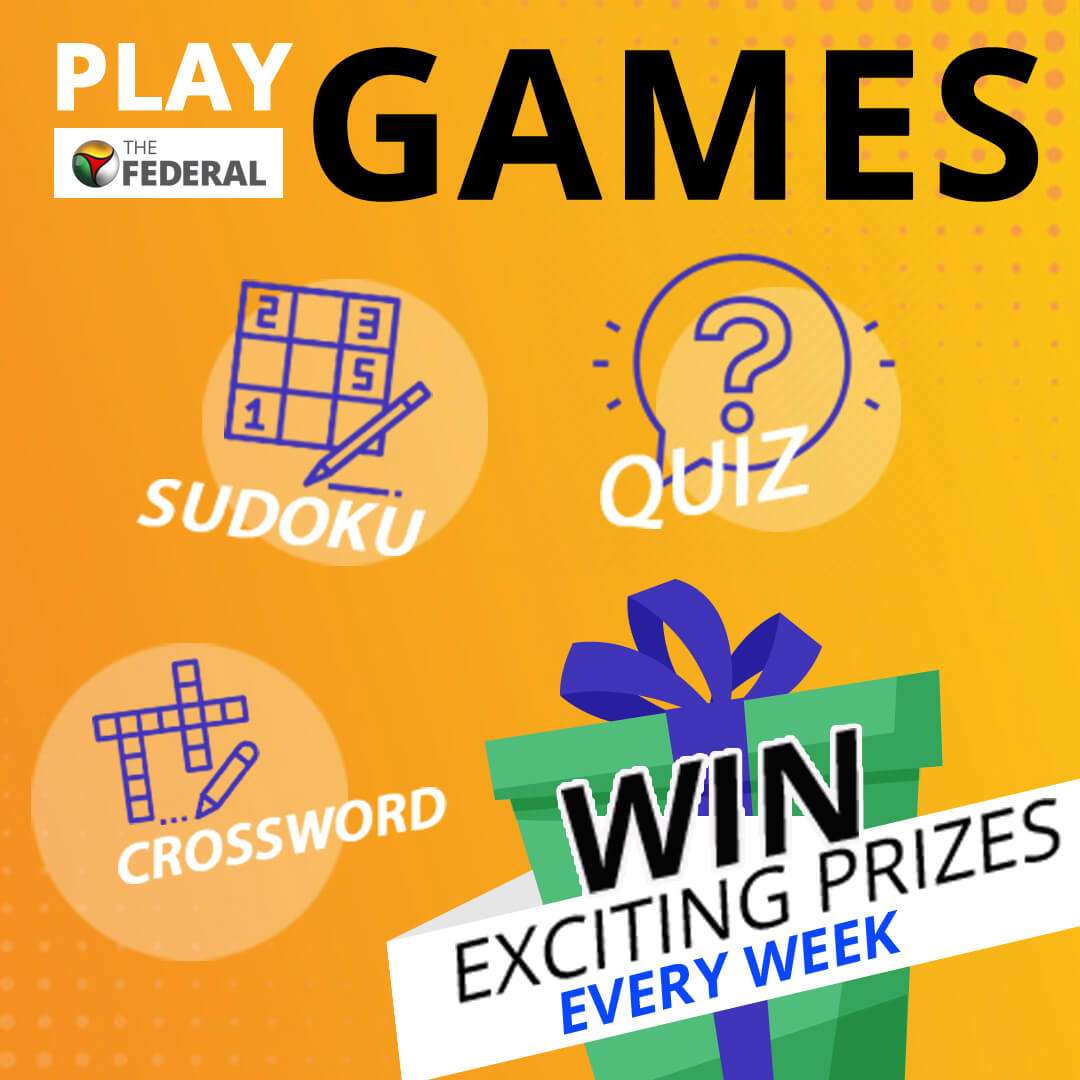 The situation so far has been unprecedented. Swiggy and Zomato's orders have fallen by 60 per cent as the police and the government don't consider their services as essentials. Their partner restaurants have suspended their services and as days go by, it is becoming extremely difficult for these food start-ups to keep their services alive. Uber and Ola, the ride-hailing apps have completely suspended their operations following the government directive on social distancing. Grofers has resumed its services but soon after the lockdown, its delivery boys were stopped from moving around and hence the start-up had to temporarily close down its services. Amazon and Flipkart too have been hit hard because their logistics arm have not been allowed to function. Only now have they been allowed to take orders and deliver them though there are restrictions on what they can deliver.
Interdependence their watchword
In time of such a crisis, these billion-dollar start-ups are leaning on each other to sustain their operations. But not without benefit. Going forward, they are unlikely to go out of business or there are fewer chances of them exiting the space. Each of these start-ups has found a common business model and if it can work in times of crisis, it can roll when the situation is normal.
It could also mean that start-ups which have expanded into unrelated businesses like food delivery, may just decide to shed it just as Uber has done it because it has found a partner which is willing to piggyback on it to deliver its goods.
Related news: COVID-19: India's tourism sector may lose ₹5 lakh cr, 5 cr jobs to be cut
There are two or three scenarios which could play out later. One, inter-dependence will lead to revenue sharing or even a fixed fee for each of the partners and such an income could run into millions of dollars every year. Second, some of the start-ups might just evolve into plain logistics companies if they find that there is more money to be made as a pure-play player and three, there could be more innovations coming their way and probably more partnerships.
This could lead to a situation where a BigBasket or a Swiggy may turn around the corner faster than anticipated because of newer sources of income in which each of them does not have to pump in investors' money before setting up a new business. What it also means is that when they share resources, they will need fewer manpower and fewer real estate space which could effectively hit several areas of the economy.
With grace of government
Not only are these start-ups tying up with each other, but they have also found a willing partner in the government which has started using their services to move resources around. The public-private partnerships could be the start of a beautiful and fulfilling relationship between the two. It could also end the mutual suspicion that start-ups and the government carry against each other which could lead to policies being written which are beneficial for both.
Some of the leading investors have also come together to launch a ₹100 crore fund as part of the Action COVID-19 Team. This fund will seed over 50 initiatives to help innovators who are working on projects to defeat COVID-19 in the country. This initiative is unique in many ways as it addresses the most important issue of the day, something start-ups should take a leaf out of as solving immediate problems are the ones which will get them investments.
Related news: The world is staring at depression, though only for a short period
As new business models are being written and the old ones are discarded, the start-up eco-system will see a paradigm shift in many ways.
(The Federal seeks to present views and opinions from all sides of the spectrum. The information, ideas or opinions in the articles are of the author and do not reflect the views of The Federal.)