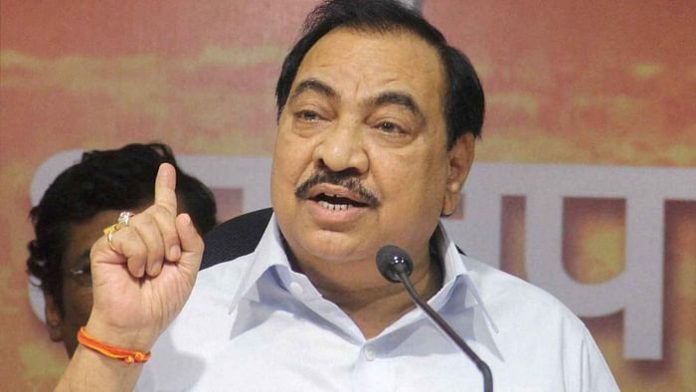 In the run up to Maharashtra assembly polls in 2019, the then Chief Minister Devendra Fadnavis raised a slogan: "Mee punha yein"
I will come back (as CM).
Around the same time, senior BJP leader from north Maharashtra, Eknath Khadse, who was unceremoniously denied a party ticket, was telling his supporters: "Mee party madhye rahein…"
Advertisement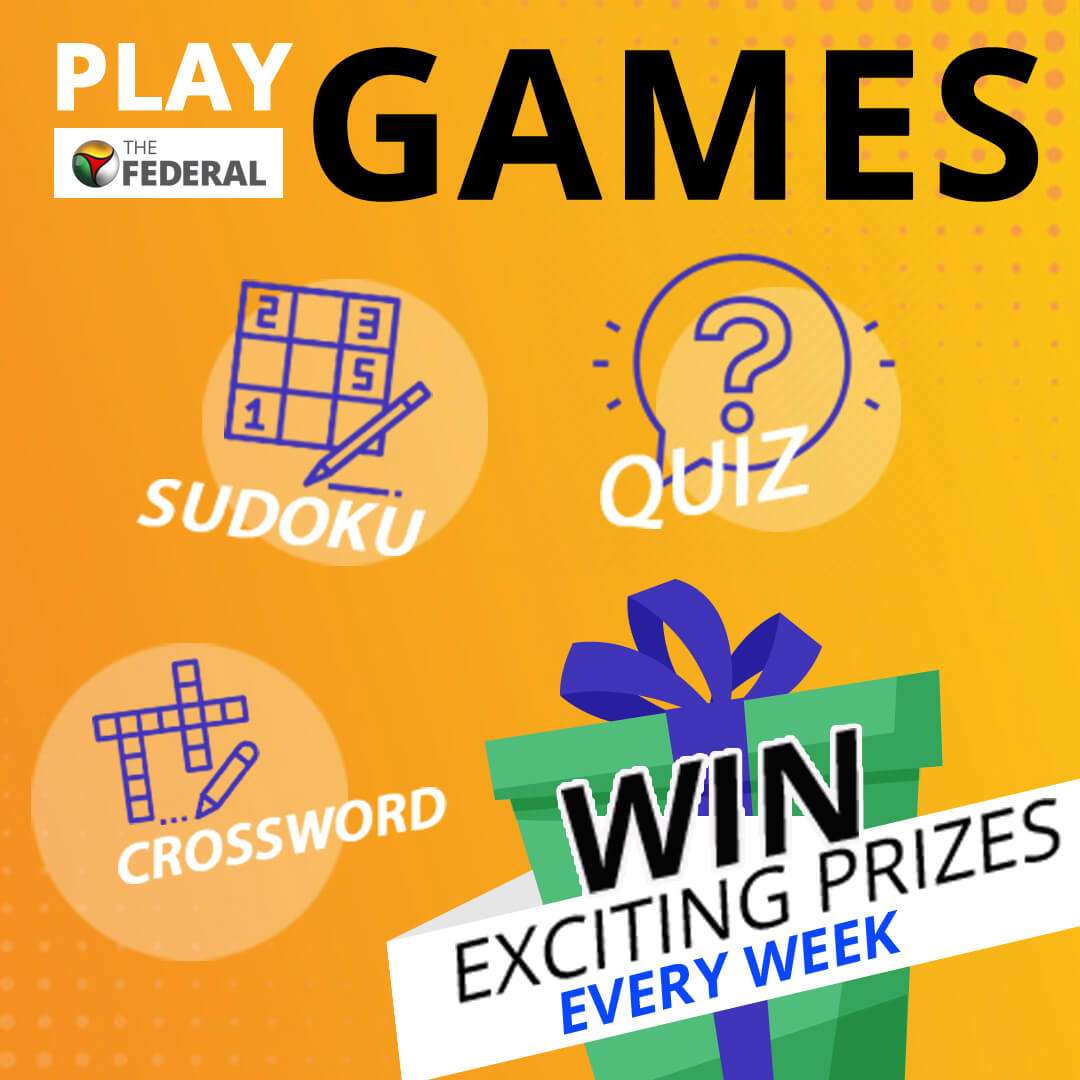 I will stay in the party (BJP).
A year later, on Wednesday (October 21), Khadse broke his promise and quit the party he worked to build in Maharashtra for all these years.
Khadse announced his resignation from the primary membership of BJP on Wednesday. He is set to join the Nationalist Congress Party (NCP) on Friday. It is not a surprise that he blamed Devendra Fadnavis for his exit and accused the former Chief Minister of "destroying his life".
"Eknath Khadse will join NCP at 2 pm on Friday… this will strengthen the NCP," Jayant Patil, the state NCP chief and Maharashtra minister, said on Wednesday.
About Khadse and why he quit
Eknath Khadse was the face of BJP in Khandesh region (north Maharashtra) for years. He is known for his fiery speeches in the assembly which won him praise and respect for the party.
I got Eknath Khadse's resignation this morning and it has been accepted. We give him our best wishes for joining a new party: Chandrakant Patil, Maharashtra BJP president

Khadse will be joining NCP on Friday pic.twitter.com/tNeRMPtcmK

— ANI (@ANI) October 21, 2020
In 2014, BJP came to power in Maharashtra riding on the Modi wave. BJP then broke away from the Shiv Sena, its all-weather partner, over differences on seat-sharing. The party had chosen not to declare a CM candidate in the run up to polls in the absence of late Gopinath Mundhe, who had died in a road accident in Delhi. This ignited Eknath Khadse's hopes of getting the CM's seat with the only other senior leader of his stature, Nitin Gadkari, firmly seated in Delhi. As it turned out, the BJP formed a government with support from Shiv Sena, and Devendra Fadnavis emerged as Amit Shah-Modi's choice as the chief minister. Khadse was miffed but quietly settled down as a minister in the Fadnavis government. However, Fadnavis always saw Khadse as a potential threat, hence sidelined him during the working of the government.
In 2016, Khadse got embroiled in a series of corruption cases and was even accused by AAP leader Anjali Damania of speaking with Underworld Don Dawood Ibrahim. Khadse quit as minister on an assurance from Fadnavis that he will be reinstated as soon as his name is cleared from all accusations. Of course, Khadse came clean in all the investigations, but he never returned to the cabinet.
In 2019, Khadse's candidature was ignored as MLA from Jalgaon constituency, and his daughter was given the ticket instead. However, she lost and so did Eknath Khadse's hopes of getting any respectable position. The senior BJP leader was in for more humiliation as he was ignored once again when selecting MLC candidates to the state council. Khadse had some hope of getting a Rajya Sabha nomination, but that too did not materialize.
Seeing no future in BJP, Khadse finally quit the party on Wednesday (October 21). It did not come as a shocker for anyone since Khadse was dropping hints of leaving ever since BJP lost power to Sena's Uddhav Thackeray . It was only a matter of when.
Also read: Anyone with self-respect would leave governor's post: Pawar's dig at Koshyari 
"Devendra Fadnavis destroyed my life. I spent four years in mental tension. I repeatedly said in my speeches that you are forcing me out of the party. I feel sad about quitting the BJP but I had no choice. There were attempts to frame me on false charges of rape," Khadse said today.
NCP chief Sharad Pawar too sympathized with Khadse. "As a leader of the opposition, Khadse had played a huge role in building the BJP in Maharashtra. He would criticise us and we would take note of it. Khadse would be justified in quitting the BJP," Pawar said on Monday.
Pawar further said, "One is bound to feel disturbed if his contributions and hard work are not taken note of. He may think why shouldn't he shift to a party which appreciates his work."
Raosaheb Danve, Union minister for Consumer Affairs and once Maharashtra state president of BJP, said, "Nathabhau (as Khadse is known) should not have quit the party. We tried everything possible to pacify him, but failed to convince him. I can only hope that he stays happy and succeeds in his future endeavours."