Azim Premji's Wipro from which he made his billions and used those to fund his philanthropic activities may not remain a cash cow for long if the IT services company does not fix its growing problems immediately.
Forever the third largest IT services company in the country, Wipro has now given way to HCL Tech, failing to catch up with its cross-country rival Infosys. In spite of witnessing more downs than ups, Infosys has clung on to the second position largely because of the sound foundation its founders built for the company.
Related news: Azim Premji, a compassionate capitalist with an eye for picking leaders
Advertisement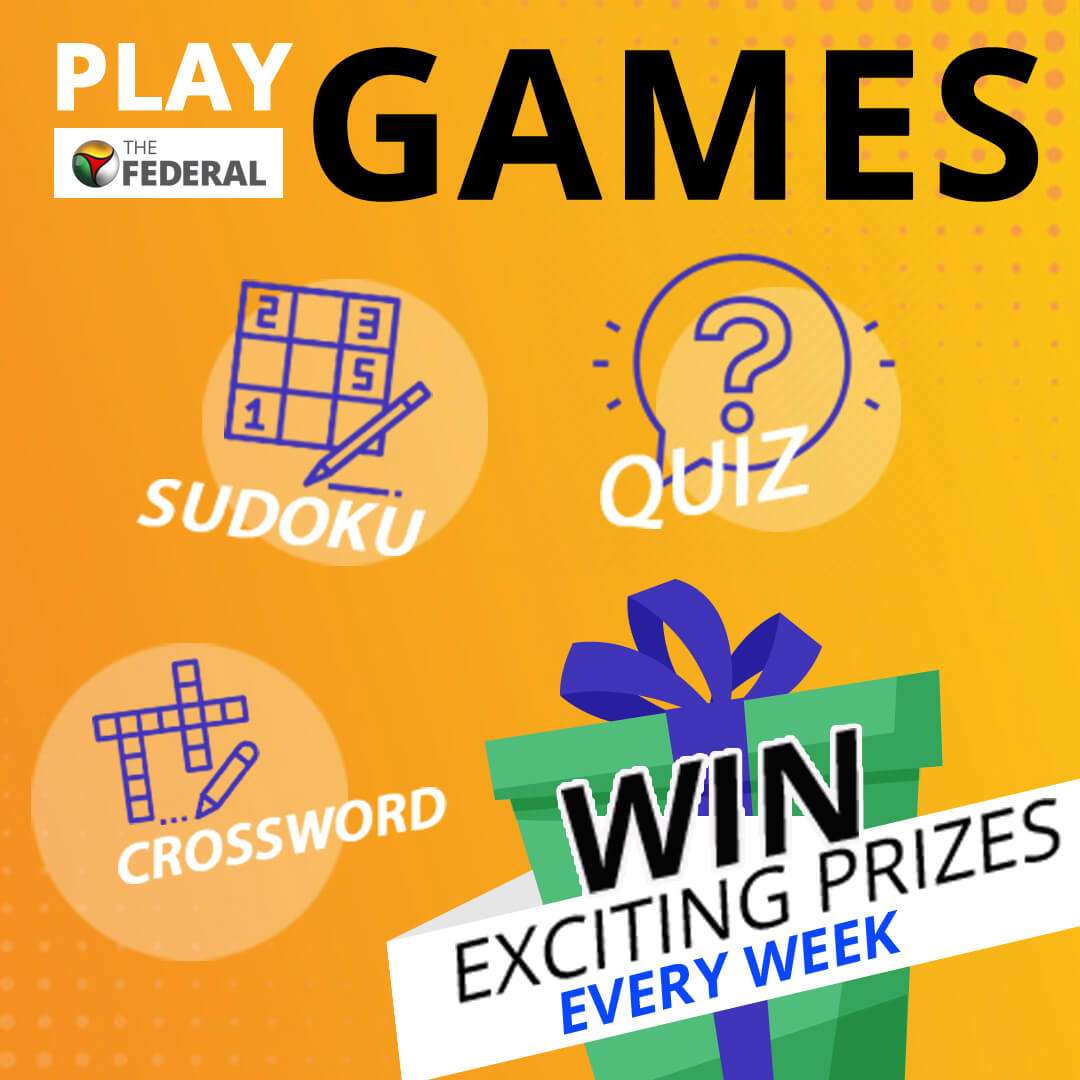 The same thing cannot be said about Wipro, a company which lost its way largely because of playing safe for too long and a penny-pinching management. It must also be mentioned in the same breath that Premji has funded his philanthropic journey from the money he made from Wipro in which he owns a 75 per cent share.
Wipro needed big acquisitions, induction of far greater talent and diversification to turn it into a mega multinational. Instead, what it has done so far is to play safe, acquiring smaller companies, let go of some good leaders and has failed to add even a billion-dollar to its top-line since 2015-2016, the year its current CEO, Abidali Neemuchwala took over.
TCS during the same period added around $4 billion while Infosys which is now known more for the rumblings at the top management still managed to add over $2 billion to its top-line. HCL Technologies added the same number while a smaller entity like Tech Mahindra added just over a billion dollars.
With the change of guard recently, which led to Premji's son Rishad taking over as the chairman of the company, Neemuchwala has also put in his papers and the board is expected to pick a replacement anytime now.
Related news: India's philanthropy may soar further, thanks to Azim Premji
But the legacy Neemuchwala leaves behind may not be anything that Wipro will be proud of. Perhaps the only distinction that he can boast of is helping Wipro bag its largest contract ever, the $1.5 billion 10-year contract with Alight Solutions, a US-based provider of integrated benefits, payroll and cloud solutions. Wipro has been mandated to digitally transform the company's business.
During his tenure, most of the verticals which traditionally performed well, have been lagging. The healthcare and manufacturing businesses which generate a fifth of the IT services' company's revenues are under-performing impacting the margins. For example, the company reported a year on year growth of a mere 3.3 per cent in constant currency terms for the quarter gone by (October-December, 2019) while peers like Infosys have reported a 9.5 per cent growth with the average growth of top three companies in the same space is around 9 per cent.
Its other strong verticals like banking, insurance and financial services have grown by just 1 per cent. Revenues from its top clients are down to 3 per cent of its total revenues compared with 3.7 per cent a year ago.
Analysts tracking the stock give credit to Neemuchwala's leadership, stating that he did make the company nimble and agile, but at the same time say that Wipro needs a new leader more than ever before as it is losing ground rapidly. Wipro has seen a succession of leaders over the last two decades with the market expecting the new one to perform better than the earlier one but not much has happened so far.
Related news: Deconstructing Infosys whistleblowers' charges. How serious are they?
With the deal structures changing rapidly, and the software landscape being completely different from what it was a few years ago, Wipro needs a new direction and perhaps one large acquisition to shake up the market. What remains to be seen is will Rishad Premji unhinge the company from its ageing masters and chart a new path for the company.