A bitter battle between two social media communities – YouTubers vs.TikTok users – has slowly snowballed into a nationwide online boycott of Chinese apps.
With various Twitter hashtags like @BoycottChineseproducts recently popping up with taglines – ban Chinese software in a week, hardware in a year and celebrities including fitness icon, Milind Soman, actor Arshad Warsi and Ranvir Shorey joining this online 'boycott China' wagon, it doesn't seem to end anytime soon.
Milind Soman tweeted that he is no longer on TikTok in response to an online plea made by the Magsaysay award winner Sonam Wangchuk to shun Chinese apps and products. A Jaipur-based start-up, OneTouchAppLabs too has launched an application called 'Remove China apps', which is available on Google Play Store. With a 4.8 rating, it has nearly 1 million installations and the number seems to be rising. The reviews are mostly positive about this app except users complained that it failed to delete all the Chinese apps on their mobiles. Neither did it provide data backup nor suggested Indian alternatives.
Advertisement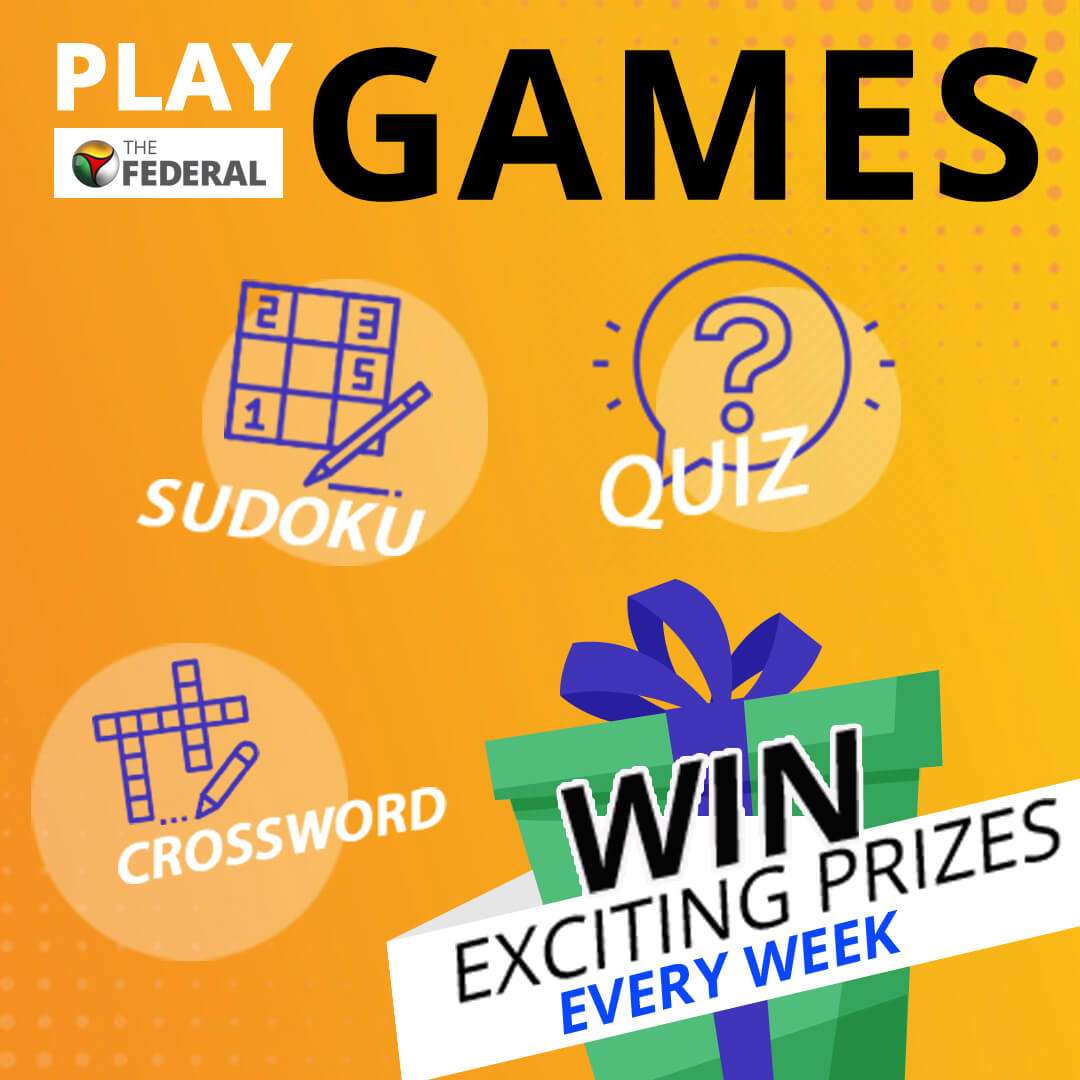 This drive to boycott Chinese apps seems to be largely unfolding in the virtual world – among people who frequent this 'parallel micro-universe'. It remains to be seen if this crusade picks up momentum offline. Meanwhile, Indian app enterprises are benefiting from the boycott China, especially the ones who are rivals of Tik Tok, the most downloaded app in India, which somehow finds itself at the forefront of this online war.
Calling it a "Paytm moment" for Indian video sharing apps, Varun Saxena, chief executive officer of Bolo Indya (now known as Mitron Video App-Bolo Indya), says that his user base has been growing week after week.
Related news: Banning TikTok not a solution, need to amend IT Act: NCW chief
Social media users however may find that the road to embracing 'Made in India' products is paved with glitches. Take the example of the MitronTV app, hailed as a desi app to squash Tik Tok, this app which quickly acquired more than 5 million users in a few weeks has actually been developed in Pakistan. QBoxus, a Pakistani software developer has denounced the "Indianness" of the Mitron app since it is a repackaged version of a Pakistani app TicTic.
Apparently, the source code purchased at $34 (₹2500) is legit but QBoxus developers are miffed that the Mitron app is being dubbed as purely Indian.
If there is not enough irony in all this, tech experts are pointing to bugs which can make Mitron users vulnerable to data theft. Strangely, the person behind MitronTV app, who is allegedly an IIT Roorkee alumnus, has refused to give his version of the story.
Moreover, Indian video sharing apps may find it hard to compete with TikTok, a flagship product of ByteDance, the world's most valuable start-up. The Beijing-based internet technology company, ByteDance, with investors like Softbank, is valued at over $150 billion-$180 billion. It has generated $17 billion worth revenues and net profits of $3 billion last year and was recently in news for poaching Walt Disney's streaming Czar Kevin Mayer to become chief executive of TikTok.
The lack of 'deep cash pockets' is one of the key obstacles faced by Indian app companies, say industry experts and entrepreneurs. Tech investors in India, which happen to be largely Chinese companies, are unwilling to invest large sums of money in digital apps purely focused on user-generated content with no possibilities of scale. (There have been significant Chinese investments in the Indian technology space, with 18 out of the 30 Indian unicorns funded by them.)
None of these 'Made in India' apps have been able to match TikTok's popularity.
Related news: Amarinder joins TikTok star to urge people to stay home amid lockdown
TikTok has generated 611 million downloads in India, according to Sensor Tower, a San Francisco market intelligence firm monitoring the global app economy. In comparison, Indian rivals are lagging far behind: Bolo Indya has 1 lakh downloads, ShareChat has 100 million, Roposo with 50 million, and Tik Kik with one million on Google Playstore.
Tech entrepreneurs like Nikunj Jain, who had attempted to develop a platform called Frankly, a conversational social sharing video platform, says that it is difficult for Indian clones of TikTok to become successful overnight.
The apps in the market today are of poor quality, lack technology maturity and do not have TikTok's strong community of creators. TikTok users love the app because it provides a host of user-friendly features that allow them to enhance their videos and bag likes.
Building copycat apps are not enough, the apps require strong design and usability features to facilitate user retention, say tech experts. In short, TikTok which runs other apps in the Indian market like Helo and Vigo will be difficult to dislodge.
Last month, however, Tik Tok had to eat humble pie when its rating (which is based on user reviews) plummeted to nearly one star. This debacle has been linked to #BanTikTok hashtags that started trending on Twitter since April. However, at first, it was not driven by an anti-China sentiment at all.
TikTok has always evoked negative reactions in different quarters and has once incurred the ire of the Madras High Court over pornographic content on its platform. However, a recent misogynistic video posted by a TikTok user Faizal Siddiqui triggered the demand once again to ban it. In this offensive video, he throws water on a girl's face after she rejects him, which transitions into acid looking scars. After the National Commission of Women wrote to the Delhi Police protest against the video, TikTok suspended Siddiqui's account.
Meanwhile, a battle has been brewing between You Tubers and TikTok users, which culminated in a video posted by an Indian YouTuber — Ajay Negar, a 20-year-old from Faridabad, who goes by the online moniker of Carry Minati. He has a staunch following among males in the age group of 13 to 35 years, who love his "roasts" of celebrities and reactions to online trending topics. His video YouTube vs. TikTok – The End, roasting TikTok users for their audaciously unfunny videos bordered on cyberbullying.
Once the video went viral garnering 70 million views, YouTube pulled it down citing violation of their policy on bullying. Outraged by the turn of events, his followers numbering 19.2 million (a celebrity like Karan Johar has 17.2 million twitter followers) built up a case among netizens to delete Tik Tok. Flooded with negative user reviews, TikTok's rating dropped to 1.2 stars.
Related news: Has Tiktok become a new platform for gender expression?
The 'Indian' angle got woven into this narrative after PM Modi appealed to be 'vocal about local'. The tensions on the India-China border have also fueled the call for the ban on TikTok. After the negative reviews were summarily removed, the TikTok rating has been restored to its original 4.4 stars. The app continues to attract users from small-town India and TikTok influencers who make anywhere between ₹.1 lakh to ₹ 5 lakh a month, are ostensibly not ready to leave the app anytime soon.
FMCG brands too in India have leveraged the platform, which provides multiple ad formats including in-feed videos, branded effects such as Augmented Reality filters, hashtag challenges, etc., to reach out to their consumers.
It is not likely that, the 'Ban China products' in its current online form can translate into anything concrete for now.
(Kavitha Shanmugam is a south-based independent journalist.)