Barely three weeks to go for the final showdown on November 3, the howling and scowling are getting louder; the invectives are becoming sharper; and the rants are more rambling and incoherent. Meet Donald Trump, the incumbent Republican President showing signs of desperation with observers unsure of whether he is still troubled by the coronavirus or is somehow rattled by a raft of latest polls that shows his Democratic opponent, the former US Vice President, Joseph Biden pulling away far ahead in the stretch. Trump has refused to appear for a virtual debate in Miami, Florida on October 15 and is pressuring for another debate on October 29 that the Biden camp has rejected.
Related news: Trump, Joe Biden's second US presidential debate cancelled
And in between there is uncertainty if the third debate between the Presidential contestants will take place in Nashville, Tennessee on October 22 as planned and in what format. Keeping in mind the President's infection and hospitalisation due to COVID-19, the Commission on Presidential Debates altered the framework of the Miami debate to a virtual event which was promptly rejected by Trump as a "waste of time" and not a debate at all as he did not want to sit in front of a computer screen. For a person who has long been in denial of something called the coronavirus and even had called it a hoax put up by the Democrats, Trump is now saying that it is all divine intervention that he was infected and cured!
Advertisement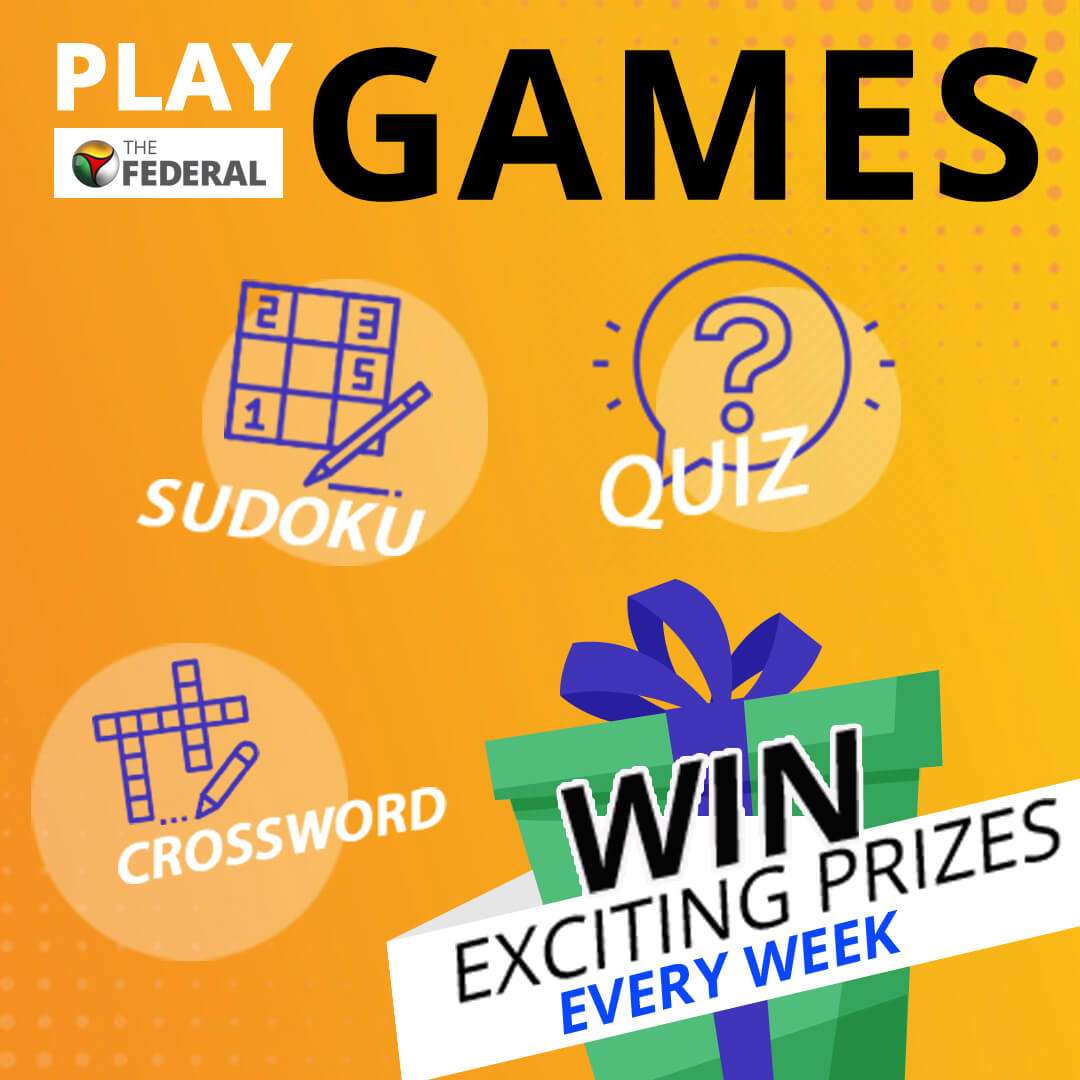 But there has been something of Trump that has become quite visible, both to Republicans and Democrats—an element of nervousness of both the President and his campaign that is bordering on paranoia. And a lot of this has to do with the outcome of the first debate on September 29 where Trump was not only belligerent but also rambling to the point that there was precious little substance to what was talked about. And this cost him, and continues to, at the polls that show Biden and the Democrats sitting pretty for the White House, the House of Representatives and even the Senate. Anxious Republicans running for the Senate—at least eight of them who have been identified—are perhaps wondering if it is risky to continue to hang on to the coattails of Trump. It might just be too late.
Related news: Donald Trump has a lot to learn from the Pence-Harris debate
The nervousness of the President also has to do with the increased depth of debate on the coronavirus which has killed more than 210,000 Americans besides infecting some seven million in all of the states. Even after proclaiming that he has been cured, there are still questions lingering on the President's health including whether a clean bill of health can be issued as he is raring to go on the campaign trail. In fact, word is out that he is going to have a rally on the lawns of the White House, which in all probabilities will be a "strictly no masks" event, further jeopardising himself and others participating. What is irritating to many is that Trump still has the tendency to see COVID as some kind of a flu.
From seeing Senator Kamala Harris as an "evil" woman, she's now a "monster" to him who's going to take over the White House within three months after Biden becomes the President. Just how she is going to do this Trump does not wish to disclose. His refrain would be: "Just trust me, I know… she is not just a socialist but a Communist!" Many observers see in all these rants a sign that Trump fears the worst on November 3 but still would want to make a last ditch stand and unwilling to commit if he will abide by a peaceful transfer of power. With losing not being in his vocabulary, there is a genuine fear among well meaning people on both sides of the aisle that an ugly scenario is on the cards should Trump and his cohorts incite their followers to violence that would make the worst of dictatorships in the world look like paradise.
Related news: Will Trump's COVID infection hurt him politically in days ahead?
"As voter intentions have firmed up, the trend has grown increasingly Democratic," writes David Lauter in The Los Angeles Times. "Rather than the usual pattern of the race tightening as it goes down the stretch, Biden's lead has grown over the past week since Trump's belligerent performance in the debate, which clearly turned off a significant number of voters. His subsequent COVID-19 illness has done nothing to help Trump; the way he's responded may have made matters worse for him," he adds.
A latest CNN Poll shows Biden with a lead of 16 points nationally, something that Trump has brushed off as a "Fake Poll". But here's the rub: a Republican-leaning polling agency, Rasmussen, has put Biden at a 12 point advantage. And in every one of the must-win battleground states, the Democratic challenger is ahead, trailing marginally or within the margin of error.
There is always the fear of the unknown; and in the case of the Trump administration it is also in the fear of the person sitting behind the Resolute Desk. For an administration that has generally been known not to share things, a fuller accounting of the President's health is still unclear; it is believed that some 30 persons working in the White House have tested positive, including some of the top advisors and close aides of the President. On top of it all is a campaign that is looking for ways to convince Trump to agree on a televised debate and act responsibly as that would be the last fair chance prior to election day. Biden, on the other hand, is getting ready for a town hall type meeting in Philadelphia — he has nothing to lose and everything to gain from answering questions and in an uninterrupted fashion.
Related news: Biden says wearing masks more important than 'being a tough guy'
As this election draws to a close, there is a perception that this is not going to be a nail biting finish but a well mandated and decisive outcome; only thing that the candidates must accept the verdict in a fair fashion. In fact, many observers have seen this November 3 election not as a contest between Trump and Biden but as a vote for democracy and values that the country has long cherished. The notion that democracy somehow stands in the way of peace and prosperity or jeopardises them is something that not all Americans seem to agree with.
(The writer was a former senior journalist in Washington D.C. covering North America and the United Nations)